Celebs Get Creative to Celebrate Their Birthdays During Quarantine!
07-16-2020 by Victoria Martinez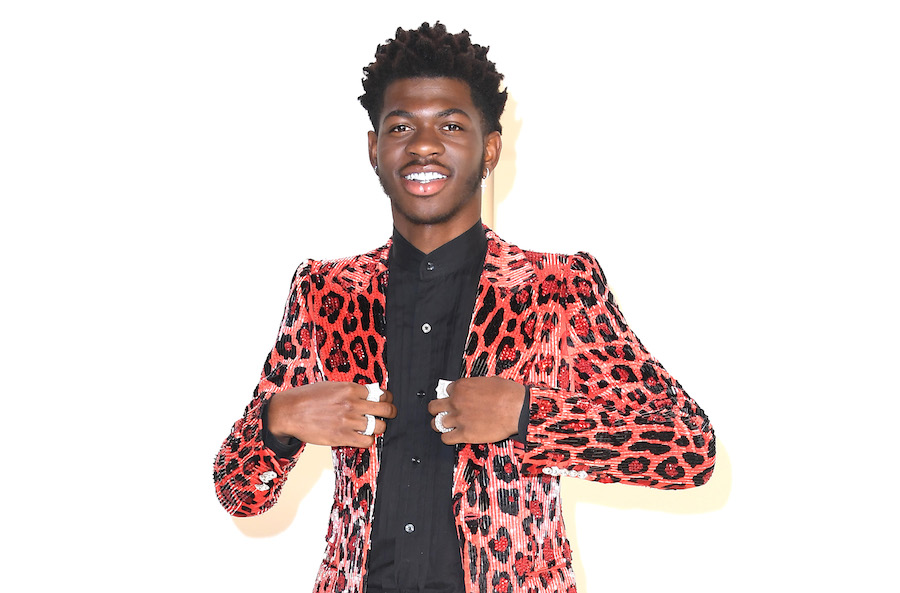 ( © Steve Granitz/WireImage/Getty Images)  
One thing quarantine can't cancel is birthdays. The year-round celebrations are different in 2020, but that doesn't mean they should be stopped! Like us, our favorite stars have adapted to this situation by getting creative with small parties to commemorate their special day (while following social distancing guidelines, obviously!).

If you have a birthday coming up (or it's up to you to plan a party), it's time to get inspired about how to throw the best quarantine birthday party. Check out the compilation of our 6 favorite celeb quarantine-style birthdays!
1. Ariana Grande
Ariana said "thank u, next" to being 26, as she celebrated her 27th birthday at the end of June, and she proved to be the biggestMidsommar fan out there! Adhering to social distancing rules, Ariana celebrated with a small group of friends and family. During the celebration, she was crowned the "May Queen" and even wore a dress duplicate to the one Florence Pughwore as Dani in the film! (*No blood sacrfices took place as far as we know...)
2. Sabrina Carpenter
Sabrina went from "pushing 20" to turning the Big 2-1 during this quarantine back in May. She spent the night celebrating the legal drinking age at home, wearing a cute outfit with the traditional birthday sash and crown. And, of course, she documented the tipsy journey! (Yes, we're still wondering how that hot dog made it to the sink!)
3. Gigi Hadid
The Hadids know how to celebrate, and they proved it on Gigi's 25th birthday in April! She was even surprised with a bagel-themed cake from an actual Cake Boss himself, Buddy Valastro. Gigi snapped adorable birthday photos with her momYolanda, sister Bella, and boyfriend Zayn Malik.
4. Victoria Monét
Zoom has basically become our BFF during this pandemic. Being the most popular app for virtual meetings, Victoria relied on the app to celebrate her special day on May 1. The singer shared an invitation on social media for fans to join her birthday joint! Better yet, she set a brown and white dress code for guests to follow. Hanging with a thousand guests, Victoria danced the night away!
5. Charli D'Amelio
Being the most followed person on TikTok, it was obvious that Charli would post on her birthday! Through a TikTok using Ayesha Erotica's track "Sixteen", the TikTokker received loads of love in the comments. Charli's parents gave her a special surprise when they presented her with a collection of video messages from other TikTok stars! Even fans were able to honor the celebration with special merch that Charli dropped on the same day.
6. Lil Nas X
The "Old Town Road" singer celebrated his 21st birthday in April with a special and loved guest, the one and only Elmo. He showed that solo parties aren't that bad, especially when you're jamming out to Doja Cat's "Say So"! Lil Nas X also improvised with a unique cake, that being a loaf of bread (don't worry, Twitter made sure to send him a special treat).
Whether it is being home alone, with family, or friends, make sure to mark your special day. Happy birthday to all you Summer babies and stay safe!