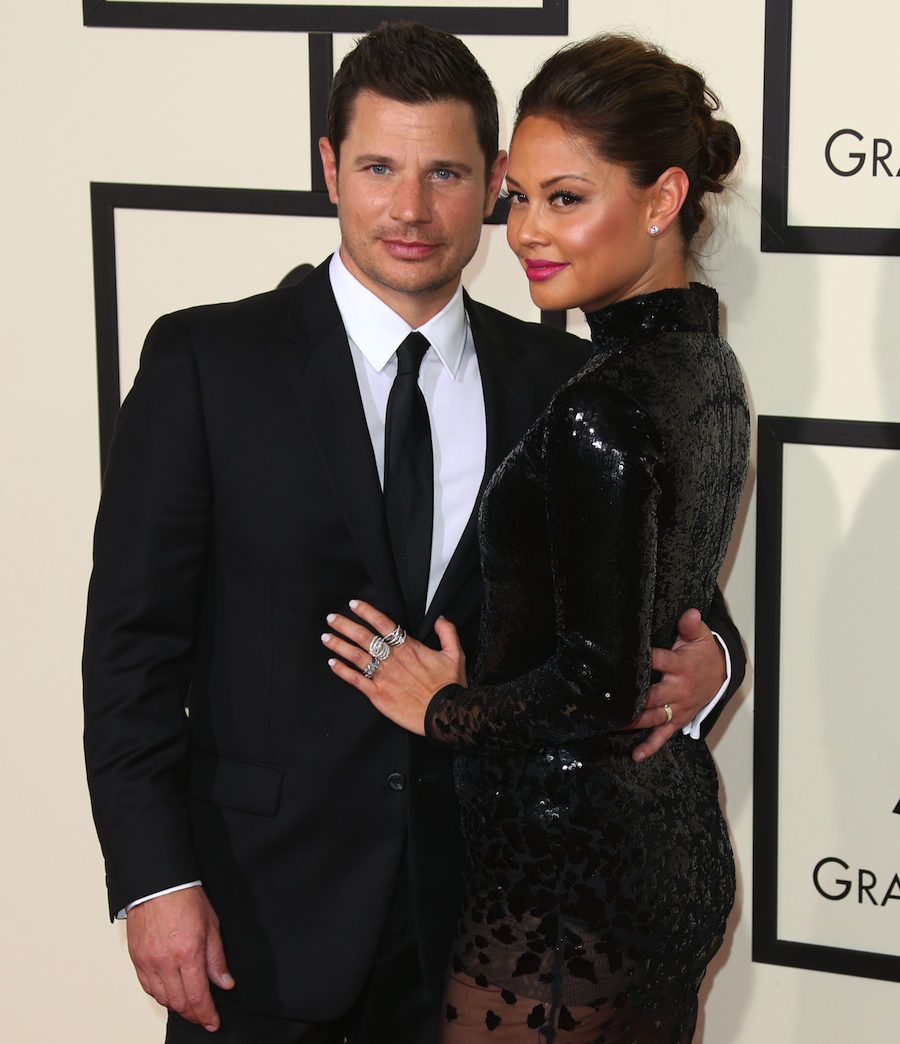 Celeb Competitors for Season 25 of "Dancing With The Stars" Announced!
Published: 2017-09-06
A former NFL player, a violinist, an '80s pop star, and an entrepreneur walk into a bar… or, should we say, the dancefloor!
Season 25 of the popular hit television series "Dancing With the Stars" is quickly approaching, and over the past few weeks, commercials, tweets, and other social media posts have been hinting at who will be dancing their heart and "soles" out on the "DWTS" dancefloor competing for the coveted Mirrorball Trophy.
Now, it's official. Here's the lineup:
- WWE wrestler Nikki Bella with Artem Chigvintsev
- '80s pop star Debbie Gibson with Alan Bersten
- "Property Brothers" star Drew Scott with Emma Slater
Who we think have what it takes:
In the past, "DWTS" has a history of bringing in football players that have made it to the final rounds. Chad Johnson, Hines Ward, Antonio Brown, and Jason Taylor (all professional football athletes) came close to stealing the title in past seasons… Emmitt Smith and Donald Driver ended up winning the whole thing.
So, we're placing bets on Terrell Owens. With quick feet, swift movements and a little swaying of the hips, there's a pretty good chance we'll be seeing him in the final rounds of this season.
What's a show without a little bit of a love factor to it?
Not only are Nick Lachey and Vanessa Lachey married and both on the show, but both of their professional dance partners, Chmerkvoskiy and Murgatroyd said "I do" this summer. YIKES! Let's hope for no bad blood there.
And finally, we are giving major props to Victoria Arlen for stepping up to the plate. We believe she has the strength, stamina, and commitment to come out on top. (Plus… heeelllo she's gorgeous!)
We'll for sure be twisting & shouting as we await the September 18th premiere!
(Image via FayesVision/WENN)
- Ali Reid, YH Contributing Writer