Cannes to Open with a Female-Directed Film for the 1st Time in 28 Years!
Written by Sarah Osman. Published: April 15 2015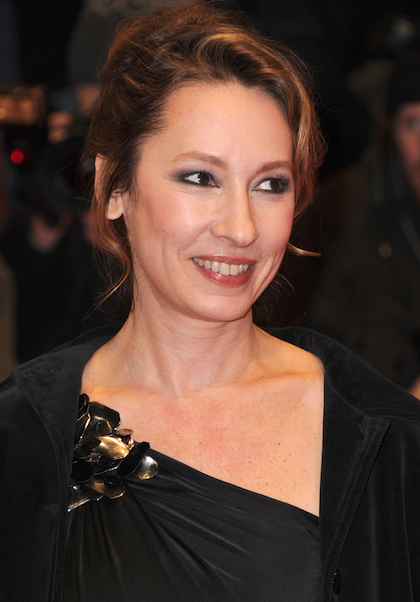 Here's some exciting news in the world of gender equality in the filmmaking industry: For the first time since 1987, the Cannes Film Festival will kick off with a film by female director. Emmanuelle Bercot's La Tete Haute will debut on May 13, almost three decades after the debut of Diane Kurys's A Man in Love had the same honor.
La Tete Haute focuses on Malony (Rod Paradot), a juvenile delinquent, as he grows up. Malony hasn't had the best upbringing, but he does get some help in the form of a children's judge and social worker who do their best to save him. The film stars French cinema legend Catherine Deneuve, as well as Benoit Magimel and Sara Forestier.
General delegate Thierry Fremaux has acknowledged that the film is an unusual choice, but he admired how bold it was and the statement it makes on controversial issues. This certainly won't be Mlle Bercot's first trip to Cannes either -- her short film "Les vacances" took home the Jury Prize (and was also nominated for the coveted Palme d'Or) way back in 1997; her 1999 film La Puce came in 2nd place for the Cinefondation Award; and her film Clément won the Award of the Youth in 2001. Her 2013 film On My Way also enjoyed a premiere at the Berlin International Film Festival. Bercot is known for her screenwriting and acting work in France as well.
I personally think that it's about time that a film directed by a woman is opening the festival, and I would like to know why it took so long for it to happen again. Still, this is grand news, and congratulations to Ms. Bercot!
(Photo via WENN)
- Sarah Osman, YH Staff