WOMEN WE LOVE: Beanie Feldstein
08-16-2021 by Derin Yilmaz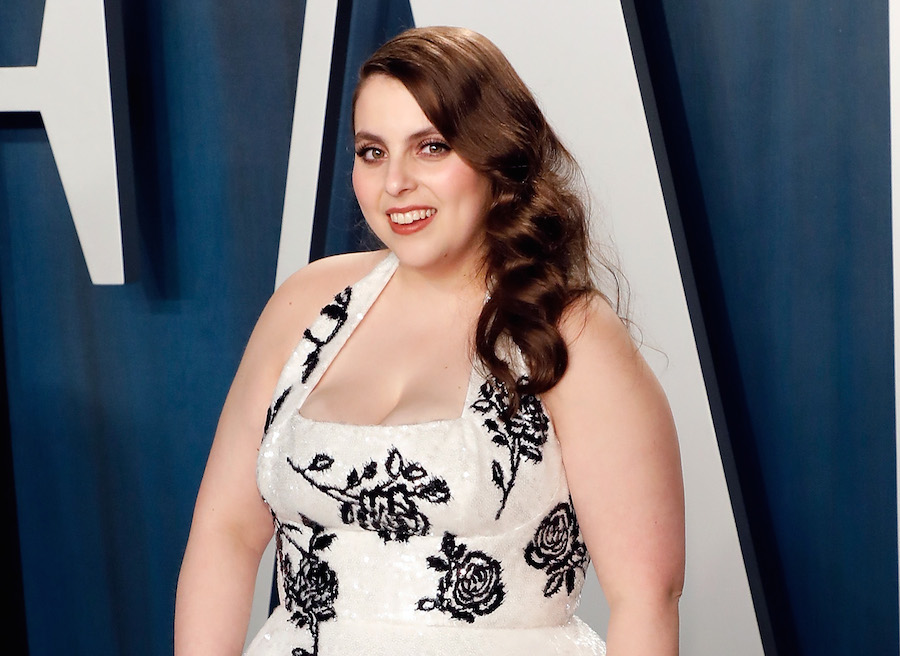 ( © Taylor Hill/FilmMagic via Getty Images)  
Do not rain on our parade, especially now that it was announced Beanie Feldstein will be Fanny Brice in the first Broadway revival of Funny Girl in 58 years! Zoë Kravitz had the best reaction to the news with her comment ''f**k. yes. omg'' under Beanie's Instagram post. 
Beanie Feldstein is a talent that deserves some love and respect, especially now more than ever. The young actress has had remarkable performances in the past in films like Booksmart, Ladybird, and How To Build a Girl.  
The newy-dropped trailer for "Impeachment: American Crime Story" gave us the first look at Beanie as Monica Lewinsky and kudos to Ryan Murphy for this perfect casting. The third season of "ACS" will premiere on September 7 and I can already tell from the trailer that there will be multiple nominations coming Beanie's way.
The Funny Girl revival is set to be directed by Tony winner Michael Mayer (Spring Awakening, Hedwig and the Angry Inch) and is expected to begin performances in Spring 2022. The role of Fanny Brice was originally played by the iconic Barbara Streisand in 1964, who also starred in the musical film version of Funny Girl in 1968 and took home an Oscar for her performance. The original Broadway production was nominated for eight Tony Awards and has led Barbara Streisand to stardom. Streisand has crafted the role of Fanny Brice as an undeniably talented, authentic, charming, and, of course, funny female lead who went against the norms of show business. 
Feldstein received a Golden Globe nomination in 2019 for her role as Molly in Booksmart. Funny Girl will not be her first Broadway project, as the actress made her Broadway debut in 2017 as Minnie Fay in Hello, Dolly! alongside Bette Midler. Beanie is without a doubt a multi-talented actress on the rise, and starring in Funny Girl -- the musical whose revival has been highly anticipated for the longest time -- will be a crucial step in her career. And the most heartfelt part about Feldstein landing the role of the newest Fanny Brice is this picture of her dressed up as Fanny Brice for her third birthday!
Beanie has previously shown off her singing skills and angelic voice in Lady Bird, on Broadway, and especially during duets with her high school bff, Ben Platt.
If this clip of Beanie singing ''It Takes Two'' from Into The Woods doesn't get you even more excited to watch her perform ''Don't Rain On My Parade'' in Funny Girl, I don't know what will!