ARTIST TO WATCH: Maren Morris
Written by Brittany Taormina. Published: June 17 2016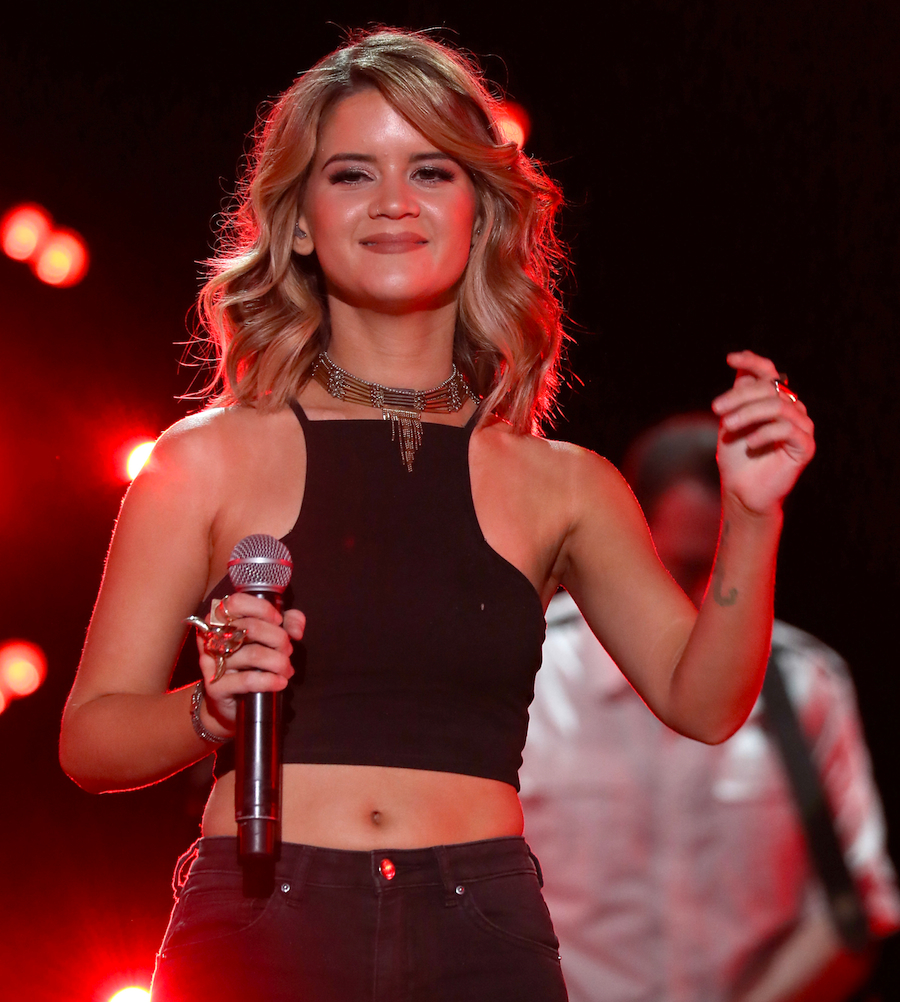 Can I get a hallelujah? Can I get an amen?
Texas nativeMaren Morris is definitely making a name for herself in the music industry, but this isn't her first rodeo. She has been active in music since 2005 and has released 4 albums to date -- which makes her more of a veteran in the industry.
Just a few weeks ago, she had her first performance at the Grand Ole Opry andSLAYED the stage. Maren has also performed with an array of artists, such as Keith Urban and Brett Eldridge, with whom she covered an acoustic version of Adele's "Rolling in the Deep."
Maren joined Grammy Award-winning artist, Chris Stapleton at his show at the Ryman earlier this year, and the duo sang theTom Petty classic "Free Fallin'".
On June 3, she released her forth album, Hero, and her track "My Church" blew up the chart. The song is now certified gold! A few other songs you should check out are "Second Wind" and "I Wish I Was".
Her newest single, "80s Mercedes", is making its way on the radio and you can hear her newest single LIVE this summer when she tours with the one and only Keith Urban. Who knows – we may also see her on the road with Dierks Bentley at some point for their collaboration on his track "I'll Be The Moon"!
Can't get enough of Maren? Yeah, we thought so. Follow her on Facebook, Instagram, and Twitter! Her official website gives all the latest on her summer tour and where you can snag tickets.
(Photo via Judy Eddy/WENN)
- Brittany Taormina, YH Contributing Writer