ARTIST TO WATCH: Maggie Rogers
Written by Kayla Miracle. Published: July 13 2017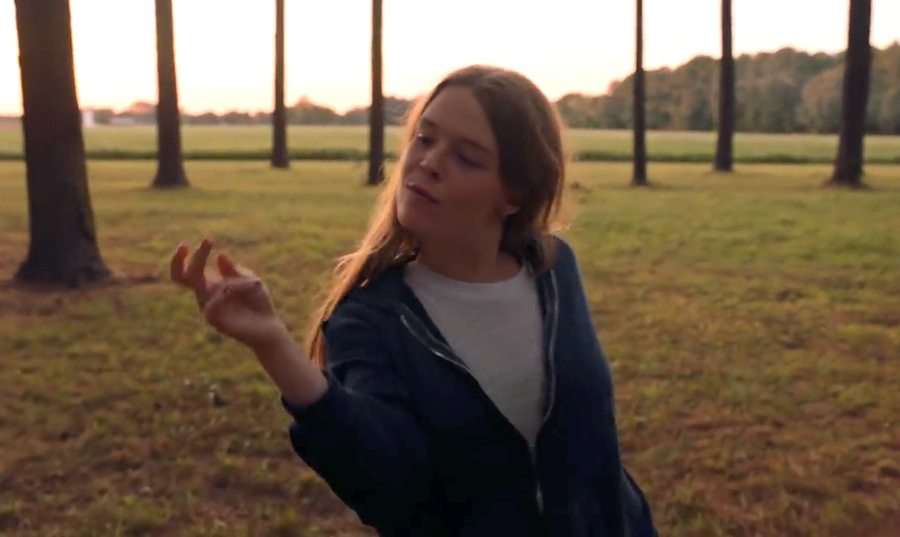 Your new favorite alternative artist is here and she's as cool as they come!
Maggie Rogers is a singer/songwriter/producer from Maryland and she is dominating the music scene. At just 23 years old, Rogers is one of the hottest new names in alternative music. Her feel-good sound paired with her hip and incredibly free-spirited vibes definitely stand out among the rest -- pop music icon Pharell even thinks so! When playing her song during a master class at NYU, the "Happy" singer was sure she would be a star.
Her EPNow That The Light Is Fading, released in February, features five songs: "Color Song", "Alaska", "On + Off", "Dog Years", and "Better".
Maggie's sound relies on unique beats and harmonies to tell her stories. After growing up playing and learning folk music, she discovered a passion within her for dance music -- talk about opposites attract! On this EP, she was determined to combine the two for something that is unbelievably original and beautiful. We'd say she did just that!
Maggie is currently on a European festival tour and making her way to Australia and Japan later this summer. She will be back in the States in the Fall where she will play Lollapalooza in Chicago followed by solo shows in California and New York.
Make sure to follow Maggie for new music news, tour dates and more on Facebook, Twitter, and Instagram!
(Image via MaggieRogersVEVO)
- Kayla Miracle, YH Contributing Writer