ARTIST TO WATCH: LEX
Written by Mike Dolzer. Published: June 09 2016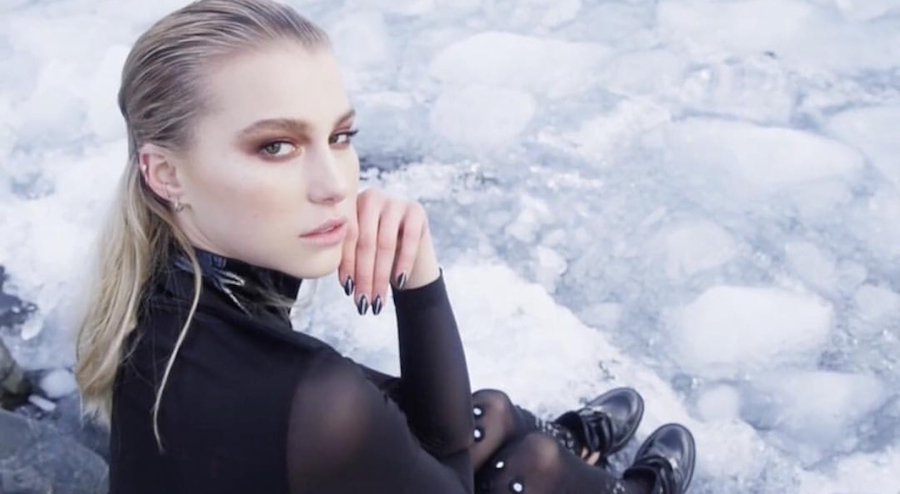 LEX is unlike any artist you've heard before. The blonde electro-music songstress just released her new single "My Way", which was shot in Alaska and features a tundra-esque environment.
While her voice has a flow like Iggy Azalea and a hauntingly hypnotic quality similar to Lana Del Rey, LEX still manages to have an overall unique vocal style that makes her stand out among modern artists.
Before "My Way," the singer released a cover of Fetty Wap's "Trap Queen", which has amassed more than 50,000 views on YouTube.
LEX recently graced the stage at SHAGGFEST 2016, where she performed alongside other celebrated artists such as Daya,Diplo, and Travis Scott. Prior to music, LEX, also known as Lexi Atkins, modeled for Wilhelmina andTeen Vogue and competed in the Miss USA Pageant in 2014 as Miss Illinois.
You may also recognize Atkins from her starring role in Universal Pictures'sThe Boy Next Door with Jennifer Lopez andRyan Guzman and her supporting role in Ted 2 opposite Mark Wahlberg and Amanda Seyfried.
Model... Actress... Singer... LEX is definitely making a splash in the entertainment industry! Listen to her on SoundCloud and keep up with her on Twitter and Instagram!
(Photo via Damien Sandoval)
- Mike Dolzer, YH Contributing Writer