ARTIST TO WATCH: Flume
Written by Amanda Baltazar. Published: December 20 2013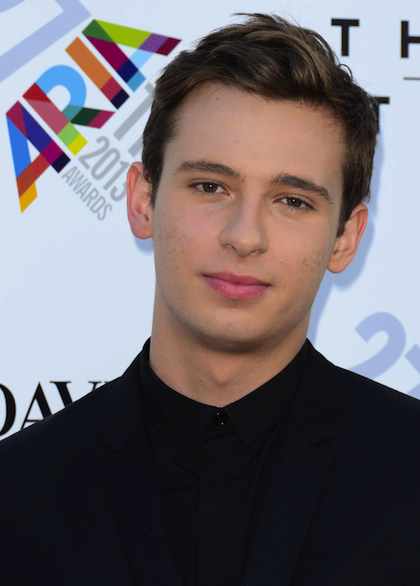 What is a Flume?
No, no.
WHO isFlume?
That's the right question!
Flume is an Australian DJ and producer in the electronic music world. Also known as Harley Edward Streten, this 22-year-old DJ has most certainly made a name for himself. He grew up in Sydney and started making music at 13. In 2011, he was discovered in a competition where he sent in three of his songs, and he ended up winning the whole thing.
One of the tracks that he entered in the competition was "Sleepless", which you can check out below:
In late 2012, he debuted his first album, Flume, which peaked at number one on the Australian iTunes charts as well as number two on ARIA Albums Charts.
This year, he won four awards at ARIA, including Breakthrough Artist, Best Male Artist, Best Dance Release, and Producer of the Year.
Here's one of his most popular songs on his album, "Holdin On":
He also remixes songs., including this reimagining ofDisclosure's track, "You & Me":
If you're diggin' Flume, good, because you will definitely be hearing him and his music in the future, especially in the major music festivals. It won't be too long before this EDM phenom hits American shores!
You can check out his other music on his YouTube channel. For more information and the latest updates, check him out on Twitter and Facebook!
(Photo via WENN)
- Amanda Baltazar, YH Staff