ARTIST TO WATCH: Daya
Written by Brittany Taormina. Published: November 23 2015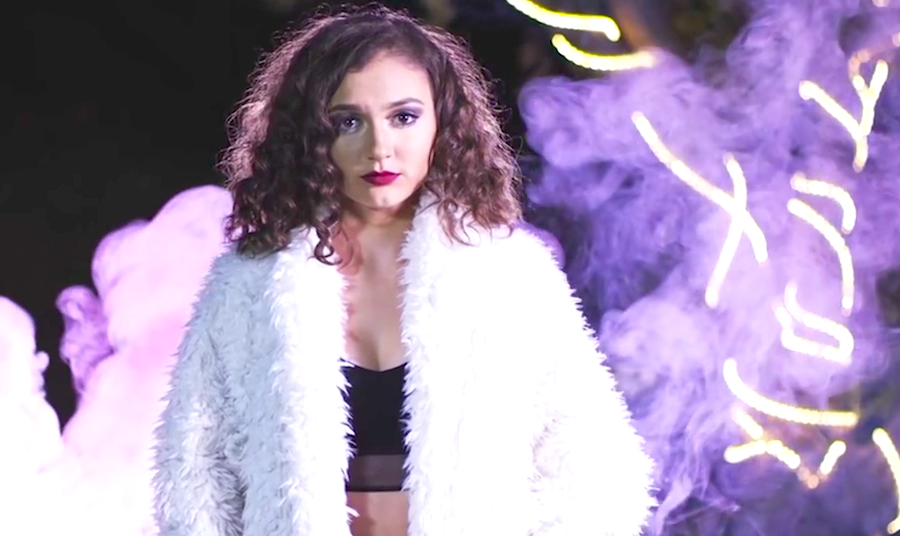 Listen up, YH readers! Daya is someone you definitely need to add to your playlist. She may only be 17 years old, but this Pittsburgh native has all the star qualities, and her voice is crazy good. Seriously, AMAZING! Her first single, "Hide Away", has a great message and will absolutely resonate with a wide range of people.
Daya is currently signed to ArtBeatz and Z-Entertainment and just released her first self-titled EP, which we adore! A few tracks you should pay particular attention to include "Back to Me" and "Sit Still, Look Pretty".
Is it just us, or do you think she and Alessia Cara should collaborate? Their voices would compliment each other so well.
We could also listen to her cover of "Fools" by Troye Sivan ALL day. It appears that Troye agrees...
If you want to see Daya live, you're in luck! She is going on tour with our favorite Omaha boys Jack & Jack starting in February, but tickets are going fast! I'll be there, so you better be!
Congratulations to Daya on all her success and we're expecting big things from her in the future. Already counting down the days to an album release!
In the meantime, follow Daya on Facebook, Instagram, and Twitter, and her official website!
- Brittany Taormina, YH Contributing Writer