ARTIST SPOTLIGHT: Zara Larsson
Written by Brittany Taormina. Published: March 17 2016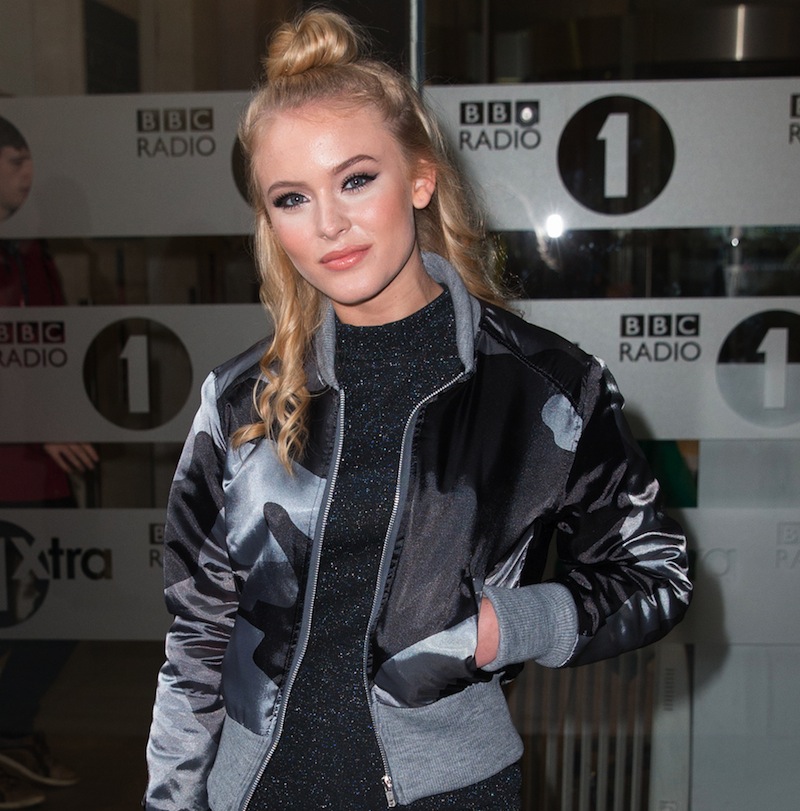 This 18-year-old from Sweden should definitely be on your radar!Zara Larsson first gained the attention of many when she appeared on the talent show "Talang", which is the Swedish version of "America's Got Talent". Not only did she win it all, but she did it at only 10 years old!
She went on to sign with Ten Music Group in 2012 and really started to branch out and create music after time away from the show. She released her first EP in 2013 entitled Introducing. Her single, "Uncover", reached #1 in Norway! How awesome is that? She got to work quickly and released her second EP, Allow Me To Introduce Myself, in the same year. She has since signed a record deal with Epic Records in the U.S. and it is definitely paying off!
Her single, "Lush Life", is a fun upbeat track and was the debut single off her second studio album. The single went 4x platinum in Sweden and the track is taking over the U.K. charts as it continues to sit in the top 10! The song also landed in the top five in 7 other countries, such as Australia and Austria.
Now, her single "Never Forget You" has been an instant and constant radio hit! She sings alongside British singer/songwriter/ producerMNEK and it's a great dance song, along with an emotional video. MNEK has worked with an array of artists, such asLittle Mix and Madonna. Did we mention he's been nominated for a Grammy? GOALS! The song has been #1 in Sweden, #5 in the U.K., and #3 in Australia. Are you keeping count? The track also continues to gain strong airplay on U.S. radio stations, which we are loving.
YH readers, you will love Tinie Tempah's song featuring Zara called "Girls Like". The song is FIRE! It's upbeat and is extremely similar to Zara's signature sound.
It looks like it is going to be a big year for Zara around the world and we can't wait for new music!
Don't forget to follow Zara on Facebook, Instagram, and Twitter!
(Photo via Mario Mitsis/WENN)
- Brittany Taormina, YH Contributing Writer