ARTIST SPOTLIGHT: Taraji P. Henson
Written by Amanda Baltazar. Published: February 17 2017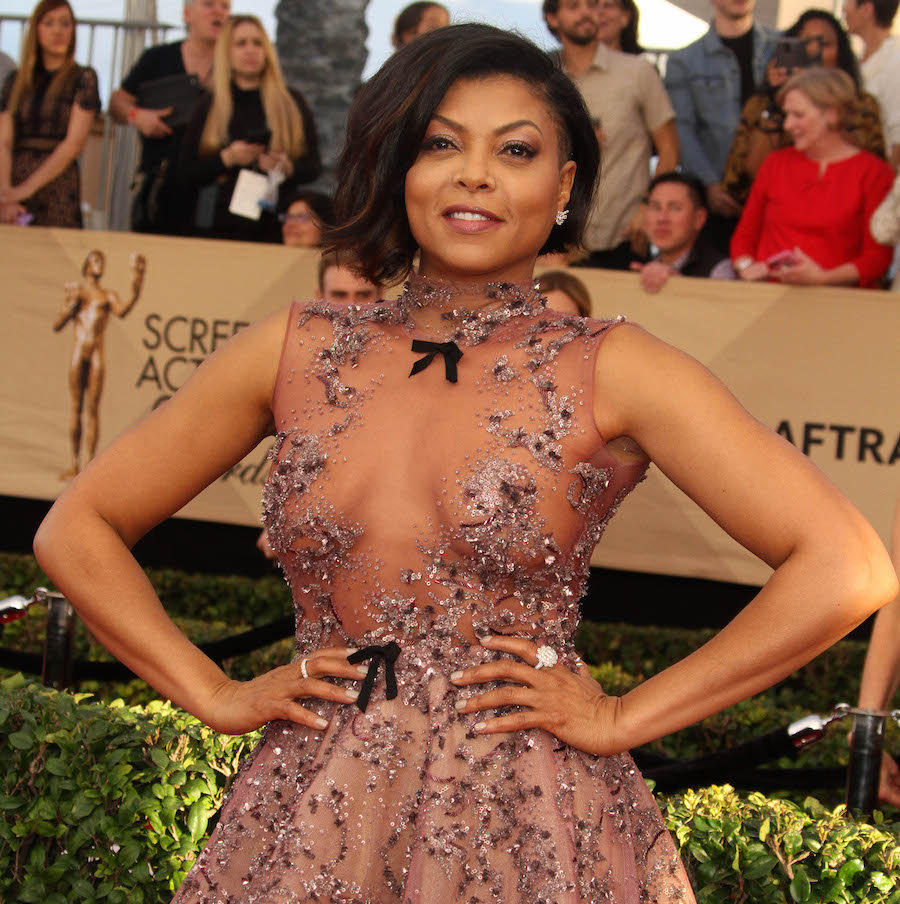 COOKIE. IS. QUEEN. 
There is no doubt that we all love Cookie from "Empire", but the person that we love more is the woman behind the character, and that is the fierce HBIC Taraji P. Henson.
TARAJI. IS. QUEEN.
This stunning and intelligent woman we know today studied acting at Howard University and later landed guest roles in television shows like "Smart Guy", "Sister Sister", and "CSI", but her breakout role was Yvette in Baby Boy with Tyrese Gibson. But it was in 2005 when she gained a wider audience, thanks to her role as Shug in Hustle & Flow, and later Queen in The Curious Case of Benjamin Button. In 2012, she starred inThink Like A Man with an ensemble cast including the hilarious Kevin Hart. In 2014, she became Cookie Lyon on "Empire" reuniting with her Hustle & Flow co-star Howard. 
Ms. Henson is no doubt a very talented and prominent actress in Hollywood, being able to to play comedic and dramatic roles as well as shining in either leading or supporting roles in any film. She also published her first book, a memoir called Around the Way Girl, where she gives a in-depth look into her life in Hollywood. 
But what I truly love about Taraji is her voice and how she uses her reach to encourage and inspire not only women and young girls but to everyone to love and unite during these times of turmoil. This is especially showcased in her choice of roles, most recentlyHidden Figures.
This movie is based on the incredible true story of three African-American, female pioneers of science and technology who worked at NASA,Katherine G. Johnson, Dorothy Vaughan, and Mary Jackson, who are all very intelligent and strong women who paved the way for females and African-Americans and played integral and fundamental roles in one of the greatest space operations in American history. Hidden Figures received the SAG Award for Best Ensemble Cast and rightfully so... and best believe that Taraji was the backbone!
Taraji is certainly no stranger to awards, having won the Golden Globe last year for her portrayal of Cookie Lyon, and earning severnal Image Awards over the years for her inspiring work. We're at a loss at how her name could have been left off the list of nominees for this year's Oscars, but we know there's an Academy Award with her name on it in the future!
Taraji P. Henson is my queen. She is talented, smart, strong, and FIERCE. We just need more Taraji in EVERYTHING.
(Image via Adriana M. Barraza/WENN)
- Amanda Baltazar, YH Contributing Writer