ARTIST SPOTLIGHT: Mick Jenkins
Written by Emmy Freedman. Published: August 09 2017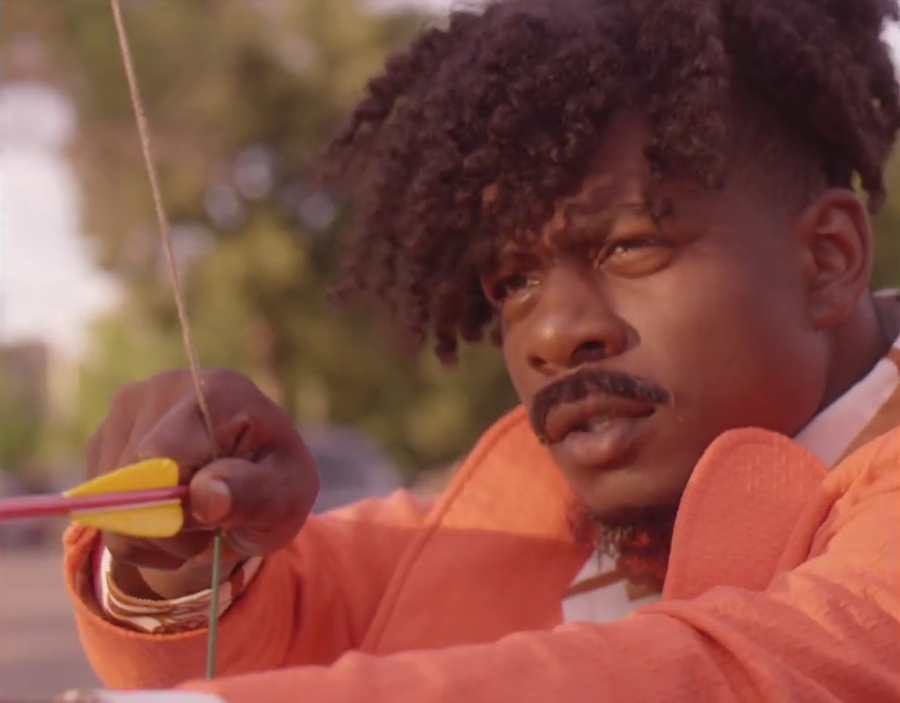 Mick Jenkins is one cool dude. He's a rapper, but not at all like the ones you hear on the radio. Rather, Jenkins invokes a jazzier and dreamy feel into his concept albums. For example, he has one mixtape called The Water[s] that consists of 15 songs about water, and the metaphor of truth that lies beneath. What other rapper would do that? It's a cool and novel idea, and he pulls it off well too.
Jenkins's music is not traditional rap/hip-hop. Because of that, his music is best listened to as background music that'll help you chill out after a long day. Its soothing beats and low bass will make you want to close your eyes and just lay thinking.
His 2015 EP,Waves, is a little different. It still has overarching chill vibes, but from the first song, "Alchemy", it's evident that this album will feature much heavier beats and pop-infused hooks as heard on "Your Love".
In 2016, he released his latest album The Healing Component. His sound has hardly changed over his last three albums, showing that he's consistently maintained his unique sound over the last few years.
Before he released The Water[s], the Chicago-based artist dropped a couple of other mixtapes on Soundcloud. His first one, entitledThe Mickstape, came out in 2012 and gave us a good introduction to his music. It's not as conceptual as The Water[s], but it contains his iconic spa-like style that makes his sound so digestible. Later that year, he released his second mixtape, The Pursuit of Happyness: The Story of Mickalascage. He'd worked with a number of noteworthy producers to create these mixtapes, and the buzz that had built up allowed him to sign with Cinematic Music Group, which houses a number of rappers like Joey Bada$$ and G Herbo.
Jenkins, along with fellow rappers Chance the Rapper andVic Mensa, has been instrumental in recent years at developing Chicago's unique acid rap sound. In 2013, the three released the single "Crossroads", which exemplifies their specific brand of hip-hop.
Over the last year, Jenkins has again begun to release singles which hopefully means he'll be releasing another album in the near future!
(Image via Mick Jenkins/YouTube)
- Emmy Freedman, YH Contributing Writer