ARTIST SPOTLIGHT: Jhené Aiko
Written by Brennon Barclay. Published: October 16 2017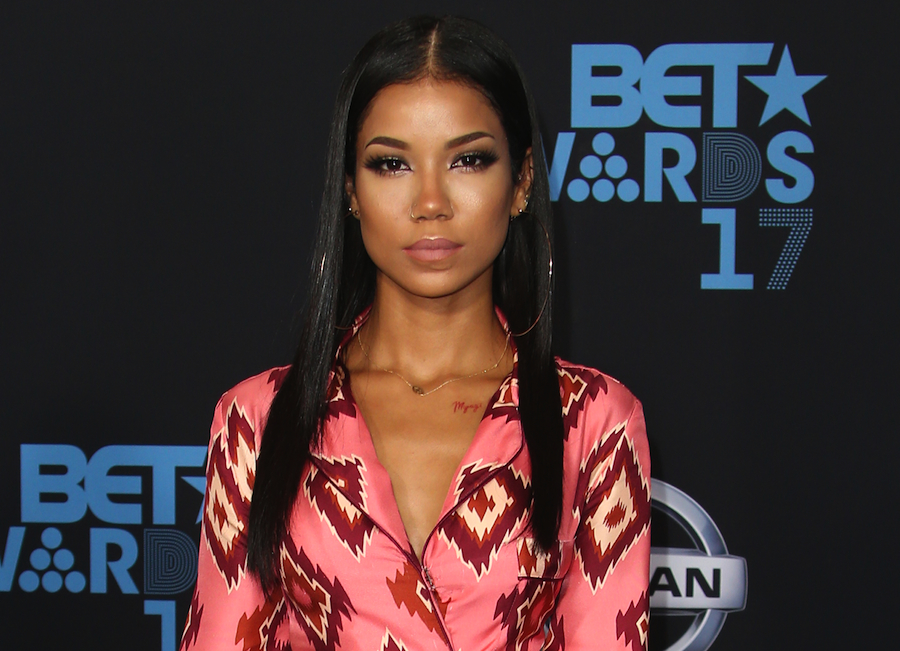 We have been following Jhené Aiko's career for years (she was one of our Artists to Watch in 2014 and we had the chance to interview her the following year). She has been noted for her beautiful soothing voice since she broke onto the scene in 2002 when she was contributing vocals toB2K. Since then, she has definitely stepped into the foreground and has had a majorly illustrious career and released incredible music. Her debut Grammy-nominated EP Sail Out was a massive hit (debuted at number 8 on the Billboard 200) with her single "The Worst" proved timeless and incredibly popular.
She has also featured on the tracks of some of today's top artists such asDrake (in 2013, she opened for his tour),Big Sean, Kendrick Lamar,Childish Gambino, and more.
Now, after an almost 3-year hiatus, the talented mother-of-one is back with a surprise release (Beyoncé seems to have set this trend with a massive ripple effect when she surprise-released her 2014 album). The album is titled Trip and dropping it unannounced last month was not the only Beyoncé-inspired industry trend Jhené capitalized on; she also released a short film and some poetry to accompany her new album, thereby adding more dimension to her music than we've ever experienced before. Adding visual components to albums is one of the most exciting movements in the industry and helps us experience the artist's creativity on a much deeper and intimate scale, synergizing many creative facets to create an overall incredible body of work. This album is also far deeper and more vulnerable than any of her past music, as it is inspired by her brother's death from cancer. The accompanying 23-minute short film draws on this experience by chronicling a character (portrayed by Aiko) that grieves the loss of her brother while getting involved in a complicated drug-fueled love affair. In a press release concerning the EP, Aiko says: "I hope to inspire others to share their grief and pain because I believe suffering can be alleviated when we understand we are not going through any of it alone." She has also managed to get an exceptionally diverse group of artists to make appearances, including Big Sean,John Mayer, Rae Sremmurd,Brandy, and Chris Brown, to name a few. What a list! She describes her album as being a  "22-song masterwork of love, loss, and discovery."
Although her new EP is more than just an album and does loosely weave together to form a story, Jhené has made sure that she doesn't diverge too far from what made her a star – which is her trademark easy-listening atmospheric alt-R&B sound.
Tripis available to stream on Apple music now.
(Image via FayesVision/WENN)
- Brennon Barclay, YH Contributing Writer