SUNDAY MUSIC VIDS: Bobby McFerrin
Written by Katie Marzullo. Published: October 15 2017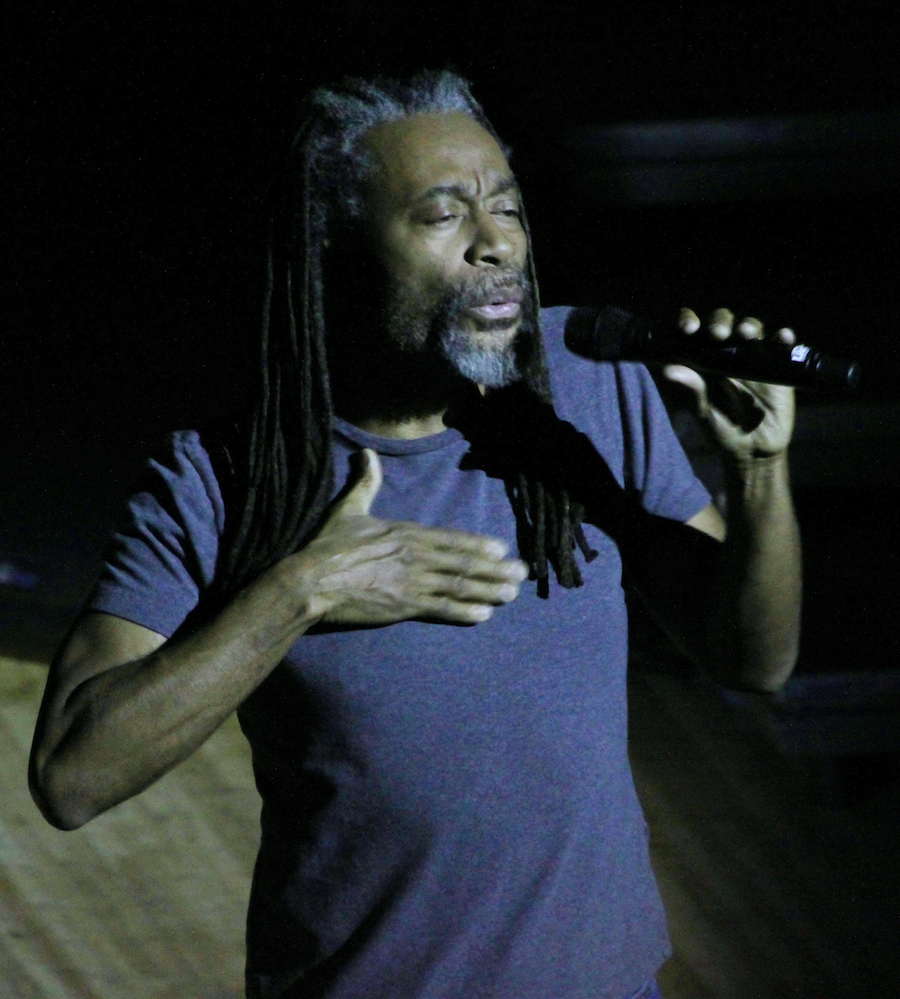 It's Sunday, and I am in the mood for a one-hit wonder, how about you?
But not just any 1HW… one that's catchy, uplifting, and has a great accompanying music video!
VocalistBobby McFerrin scored his one and only mainstream hit aaallll the way back in 1988 for his unique jam "Don't Worry, Be Happy". Not only was the song adorable and fun, but what really made it stand out was that the entire song was JUST vocals! Yep, you read that right. In addition to the main lyrical content, Bobby was his own back-up singer and instrumentalist – all with his mouth! For real, he can do some pretty crazy and amazing things with just his piehole.
The music video for "Don't Worry, Be Happy" is a mish-mash of frivolity, featuring Bobby hisself and co-starring the late greatRobin Williams and actor Bill Irwin, the latter of which being capable of doing as many wacky things with his body as McFerrin does with his voice! It's just pure, unbridled joy.
True, the song was played ad nauseum on the radio when it was first released (I can personally attest to this), and like all overplayed earworms, the backlash eventually came, and it overshadowed the true brilliance and feel-good vibes of this song. Hopefully now, though, after a good quarter-century has passed, people can listen to it again without wincing and appreciate it for what it is.
As for Bobby, despite his designation as a one-hit wonder, he's done quite well for himself, winning a total of 10 Grammy Awards over the years (mostly in Jazz categories) and he has never stopped releasing material; his most recent album, spirityouall, was released in 2013.
Enjoy, and be happy!
(Photo via WENN)
- Katie Marzullo, YH Staff Editor