Anne Hathaway, Tina Fey, Dev Patel, & More Round Out the Cast for Amazon's "Modern Love" Series!
Written by Michael Gonzalez. Published: December 28 2018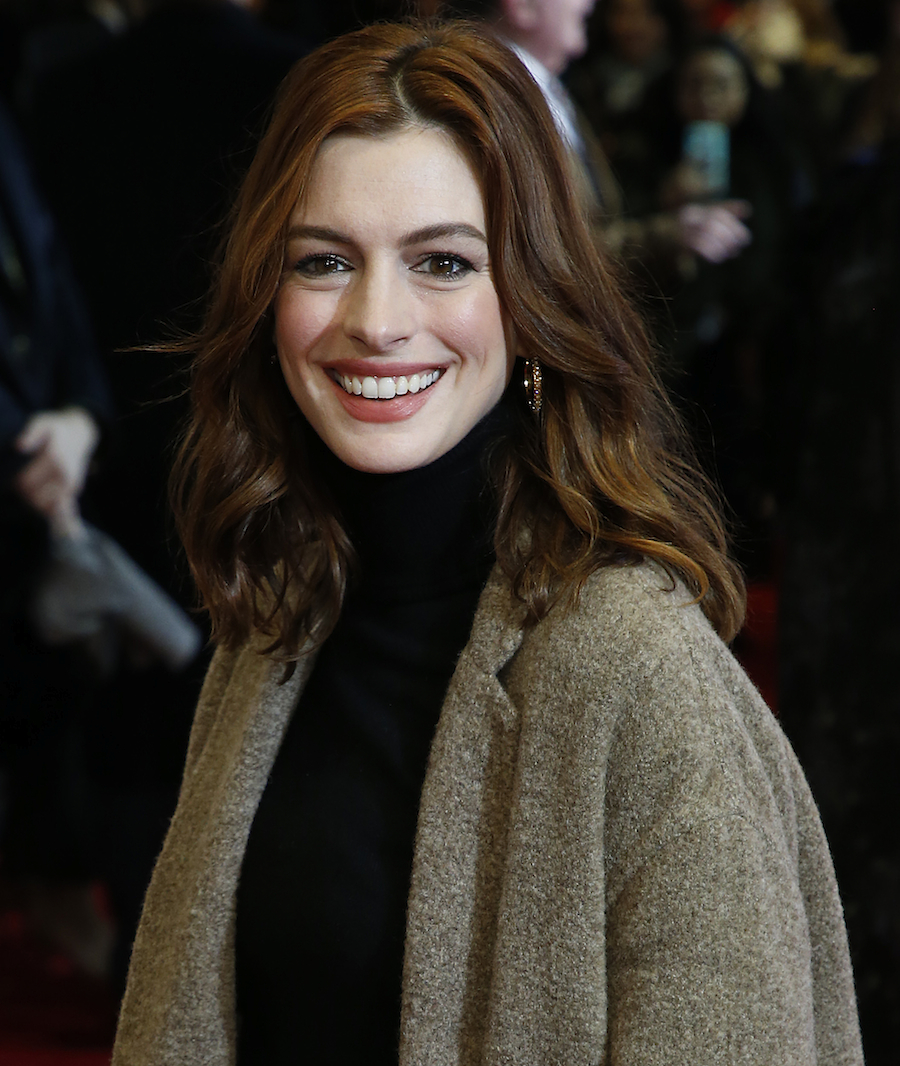 Get your tissues ready. Amazon has set the cast for its upcoming anthological series "Modern Love", which will present an array of different love stories all based on the real-life accounts documented in the New York Times' column of the same name.
It has been reported that Anne Hathaway, Tina Fey, John Slattery, Dev Patel, Catherine Keener, Andy Garcia, Cristin Milioti, Brandon Victor Dixon, Olivia Cooke,Andrew Scott, Julia Garner,Shea Whigham, Gary Carr,Sofia Boutella, and John Gallagher, Jr. are set to make appearances in the series, which as of now has no official release date.
Some standouts from the cast include Cooke, who has had a huge 2018, starring in Steven Spielberg's blockbusterReady Player One, in addition to the devilishly entertaining indie thriller Thoroughbreds and A&E's "Bates Motel". Some other noteworthy names who have already made their mark on the TV landscape are Milioti, who of course played The Mother in the hit rom-com series "How I Met Your Mother", and Scott, who portrayed the villainous Moriarty in BBC's "Sherlock".
It was also reported that Emmy Rossum ("Shameless") will be directing an episode, in addition to Sharon Horganand Tom Hall. John Carney, who has created such wonderful music-centric films as Once andSing Street, is serving as the showrunner, as well as a writer and director.
If the cast and show's premise didn't get you excited about this series, Carney's involvement should, as his ability to depict touching, deeply human stories will surely make this show special. The show will certainly feature some sentimental music-driven moments, and maybe we'll see another collaboration between Carney andAdam Levine.
As mentioned above, the show will be based on the weekly New York Times column that "explores the joys and tribulations" of love. The column is home to some remarkably touching love stories, and often celebrities are brought in to read these essays. You can check out the entire archive here, or see below if you want to listen to Michael Shannon read the story of a daughter and an Alzheimers-stricken mother being brought together.
(Image via John Lamparski/Getty Images)
- Michael Gonzalez, YH Contributing Writer