7 Non-Album Drake Tracks Worth a Listen!
Written by Emmy Freedman. Published: June 22 2017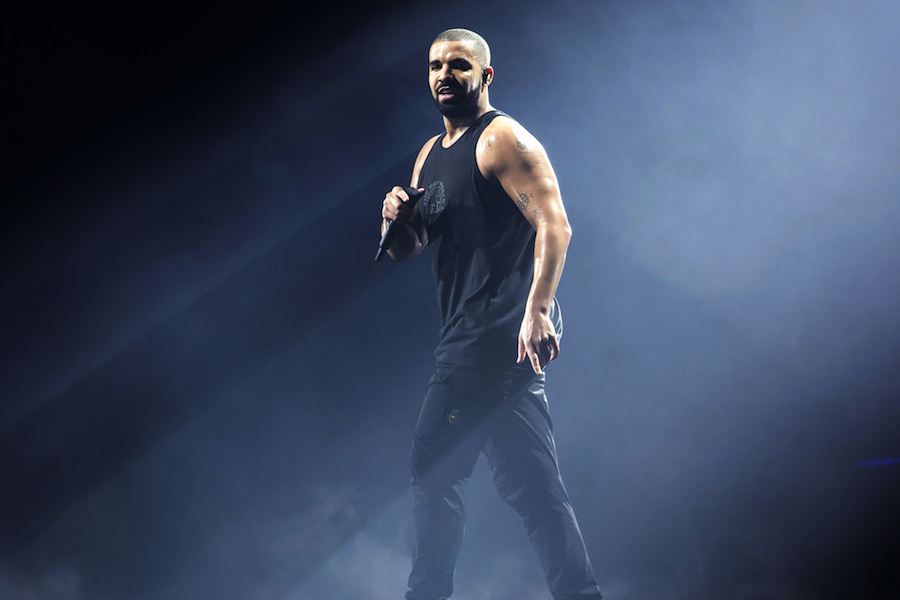 Drake is a proficient artist with over a hundred Top 100 hits and six full-length albums to his credit, but his creative output doesn't stop there. The rapper has plenty of other songs that never made it onto an album but are still just as deserving of a listen. From dis tracks to emotional ballads, Drake's unreleased songs are the best you never had.
1. "The Motion" (feat. Sampha)
This track falls under the "emotional ballad" umbrella, but don't mistake it for a slow song with whiny lyrics. Nope, there's still a bass drop on the second verse, and though Drake is all up in his feelings about loving an insecure girl, this song still bumps.
2. "Trust Issues"
This song should come with a warning about the heft of Drake emotions in it, and yet I've listened to this song an unhealthy amount of times. "Trust Issues" is essentially a spin-off of DJ Khaled's "I'm on One" and it's one of the rare examples where the sequel is better than the original.
3. "Free Spirit" (feat. Rick Ross)
If you need a break from the heavy emotions, try out "Free Spirit". Why this song was never released is a mystery because it could've been a total hit. Drake's at peak bragging in this song, but his attitude evens the scales when you consider the amount of girl drama he must have gone through to also release songs like "Trust Issues".
4. "Dreams Money Can Buy"
This one might be toned down in terms of beat, but Drake's still feeling cocky on this track.
5. "Club Paradise"
This song's got crazy chill vibes in comparison to all the other songs on this list, but it still holds its own. It also proves how dynamic of an artist Drake is, because this one -- along with "Dreams Money Can Buy", "Free Spirit", and "Trust Issues" -- were all released as singles to promote his second album, Take Care, with the idea that all four would appear on the album's tracklist. But none of them made the cut in the end. Take Care is an awesome album and arguably Drake's most consistent, yet these four contrasting but great songs couldn't find a spot amongst Drake's picks. It just goes to show how meticulous Drake is about crafting his music.
6. "Charged Up"
"Charged Up" was released summer 2015 amidst the frenzy that was theMeek Mill/Drake beef. Because of that, it was overshadowed by "Hotline Bling" and "Back to Back", which both blew up. "Charged Up" doesn't quite pack the same punch that "Back to Back" does, but Drake's flows still prove why he's on top.
7. "5AM in Toronto"
Drake's got a whole catalog of songs with titles that follow the pattern of time + city = count your money. There's "9AM in Dallas", "6PM in New York", and "4PM in Calabasas". These are all great songs. But train your ear on "5AM in Toronto" and you'll get the best Drake lyric of all time: "That's why every song sound like Drake featuring Drake." Truer words have never been rapped.
(Image via Ben Kriemann/Future Image/WENN)
- Emmy Freedman, YH Contributing Writer