5 Upcoming Movies From A24 That We Are Hyped To See!
09-18-2021 by Gabbi Wiesehan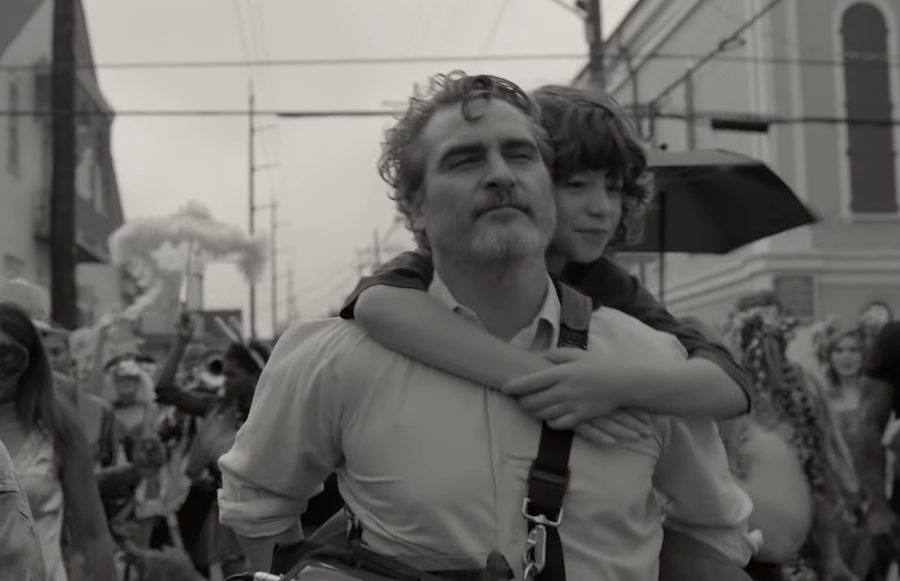 (A24)
The production company A24 has given us countless films that have have gotten every emotion imaginable out of us. From incredibly disturbing films like Midsommar to the absolutely heartbreaking ones like The Florida Project, A24 has cranked out some of the best movies we've ever seen, and they're not stopping anytime soon. The studio has a slew of upcoming projects to be released soon, and we can't wait to see them!
1. Lamb (October 8)
We're already starting off with the disturbing and bizarre. Lamb is a horror film that tells the story of a couple (Noomi Rapace and Hilmir Snær Guðnason) who raise sheep on their farm. After trying hard for a baby and wanting one so badly, the couple discovers an answer to their prayer in the form of a lamb/human hybrid that they raise as their child. The horror really creeps in when the sheep on their farm want the lamb back with them -- where it belongs. It's as creepy as it sounds, if not creepier.
2. Red Rocket (Date TBD)
We've mentioned The Florida Project before, but here we're focusing on the film's director Sean Baker. This time around, Baker's giving us a film about a has-been porn star played by none other than Simon Rex. Mikey Saber (Rex) moves back to his hometown in Texas and has to face his wife and mother-in-law after blowing it (no pun intended) in Los Angeles. The release date is still up in the air, but we'll be waiting as patiently as we can.
3. The Humans (2021)
Our queenie Beanie Feldstein stars in this film, which is based on a one-act Broadway play. Brigid (Feldstein) just moved into an apartment in Chinatown. Her parents (Jayne Houdyshell and Richard Jenkins), her sister (Amy Schumer), her grandmother (June Squibb), and her boyfriend (Steven Yuen) all come for Thanksgiving and have one of the most tense and awkward holiday dinners of all time. We've all been there. The Humans will be released at some point this year; the date is still to be decided.
4. C'mon C'mon (2021)
Joaquin Phoenix trades in his Joker clown makeup to play a radio journalist who goes on a road trip to interview young people's outlooks on the current social climate, but not before being handed his unbelievably intelligent nephew (Woody Norman) when his sister (Gaby Hoffmann) decides she can't take care of him. The release date is still to be decided but will be this year.
5. After Yang (Date TBD)
After Yang is a sci-fi film that, from what we hear, will leave you scream-sobbing by the end credits. Colin Farrell and Jodie Turner-Smith play parents that buy their daughter a human-like android (Justin Min) to help take care of their daughter (Malea Emma Tjandrawidjaja). When Yang (Min) breaks down and is taken to a tech repair place, they find all of his memories stored and see how he's become part of the family, which makes it all the more complicated when they have to make a horribly difficult decision. Grab the tissues. You're going to need them.
Which movie are you most excited to see??