5 Things We're Looking Forward To In Season 17 Of "Grey's Anatomy"!
11-06-2020 by Tania Ortiz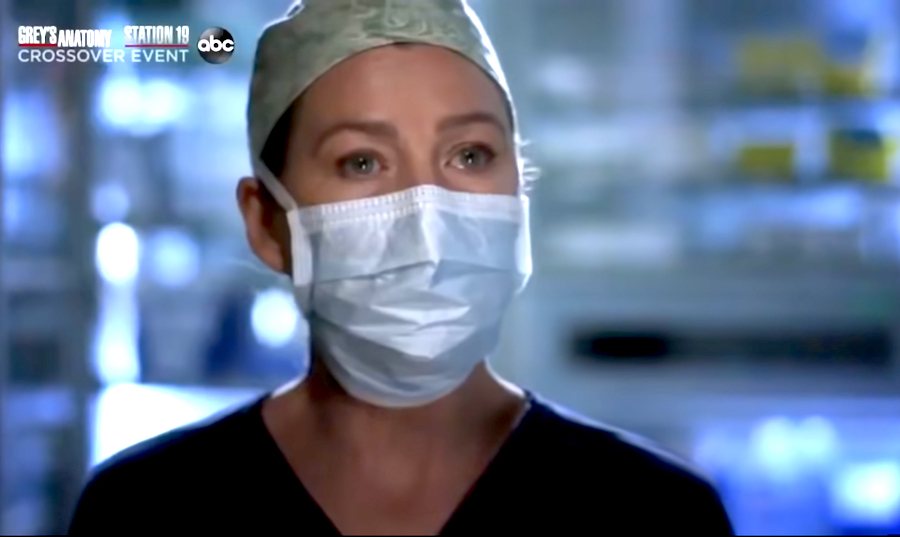 ( © ABC)  
Paging all "Grey's Anatomy" fans! The 17th season of our favorite medical drama is back on November 12 with a 2-episode premiere and we couldn't be more excited. This season is gearing up to be a big one, and here are five things we are looking forward to seeing!

1.The Pandemic
According to executive producer Krista Vernoff and our queenEllen Pompeo, this season will touch on the current pandemic. In a panel for emmys.com per Entertainment Weekly, Vernoff stated, "There's no way to be a long-running medical show and not do the medical story of our lifetimes." We've seen the surgeons at Grey-Sloan Memorial tackle shootings, bombings, and plane crashes, so it will be exciting to see how they handle COVID-19. Many of the cast and crew have dedicated this season to the medical frontline workers as they are telling their stories in real-time.
2. The Future of Owen & Teddy's Relationship
At the end of Season 16, we were left with a cliffhanger regarding Owen and Teddy's relationship after she had accidentally butt-dialed, leaving a voicemail of her having sex with Tom Koracick. We're anxious to see how Owen approaches Teddy about her infidelity, as it will certainly keep us on our toes.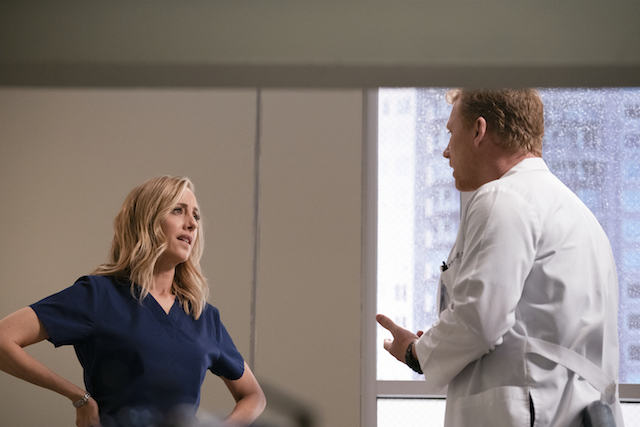 ( © ABC/Ali Goldstein via Getty Images)
3. Amelia & Link's Baby Boy
Also, at the end of last season, we were able to witness some wholesome moments, like Amelia giving birth to her and Link's baby (plus the reference to George O'Malley). Although we are unsure about this happening because the season will mainly focus on the pandemic, we are still looking forward to meeting their little bundle of joy and have a little bit of levity amid all the chaos that will be happening.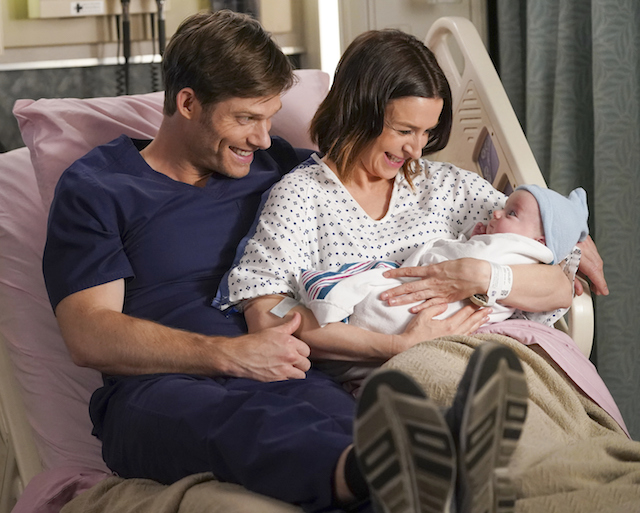 ( © ABC/Gilles Mingasson via Getty Images)
4. Jo & Levi's Friendship
We're looking forward to seeing this dynamic duo grow this season! Our dear Alex Karev left Jo in the middle of last season for a life with Izzie Stevens and their kids (which we are still not over, btw!). Jo and Levi — who is finally making himself a priority — are currently living together after going through changes in their lives and bonding over this new chapter. This duo is giving us Meredith + Cristina vibes!

( © Ali Goldstein/ABC via Getty Images)
5. Meredith Grey
We can't forget our queen, Meredith Grey. Every season we look forward to seeing her overcome obstacles like the badass that she is. We also are looking forward to seeing her and DeLuca's relationship progress (maybe we can get Merluca back!) after he realizes that he needs help with his bipolar disorder. But many fans — including me — want to see Mer and Dr. Hayes's relationship become more than just colleagues after seeing them warming up to each other more.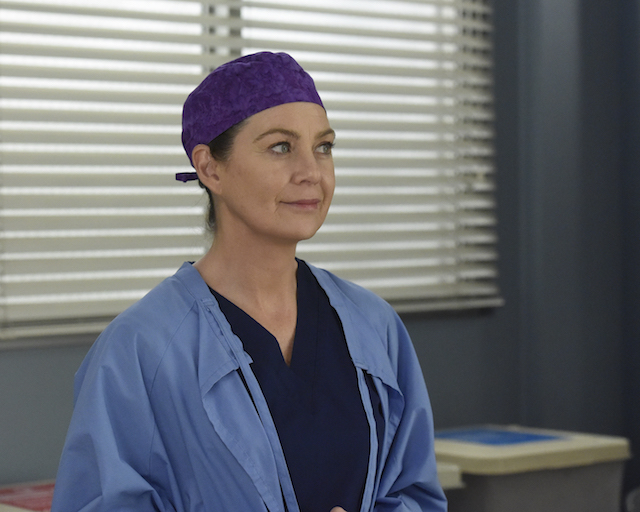 ( © Bonnie Osborne/ABC via Getty Images)
We can't contain our excitement for this new season of "Grey's Anatomy"!