5 of Your Favorite Celebs & Their Favorite Movies!
11-03-2021 by Derin Yilmaz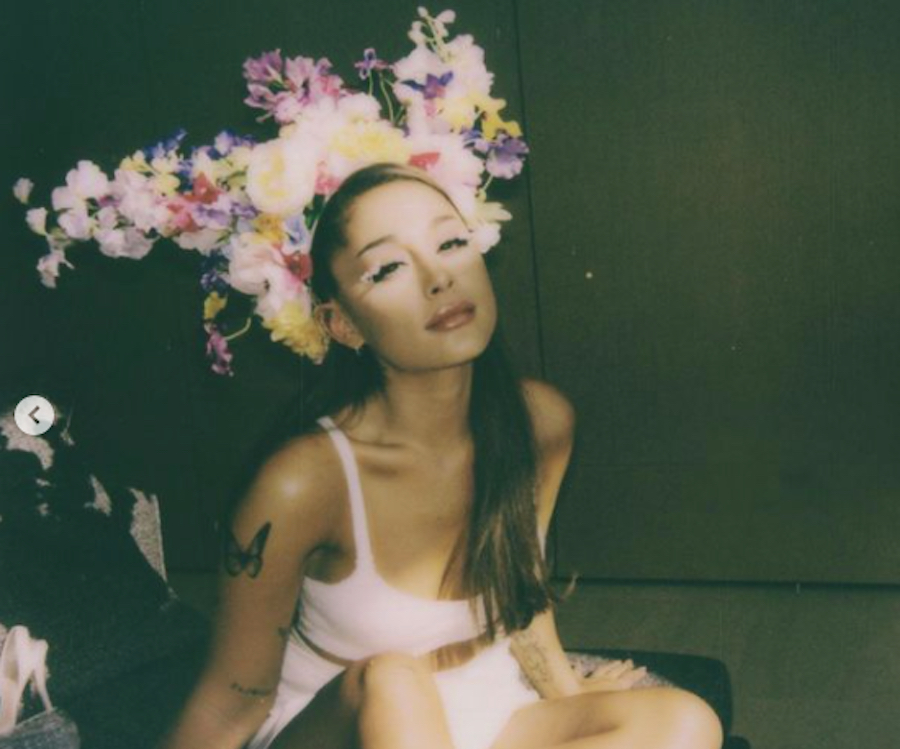 (Ariana Grande/Instagram/@arianagrande)
Your favorite guilty-pleasure movie might be the same as Zendaya or Selena Gomez's favorite film of all time might become your new fave!
We love to find out what our favorite singers or actors love to watch over and over again, so here are the favorite movies of some of these five iconic celebs!
1. Ariana Grande: Midsommar
Ari Grande loves Ari Aster's Midsommar so much that, for her 27th birthday, she had a Midsommar-themed party! She even included her love for the horror movie in her Netflix documentary excuse me, i love you'in a scene where she watches Midsommar on the plane with her friends! 
2. Selena Gomez: The Wizard of Oz
Selena has loved The Wizard of Oz since she was a little kid, and she decided to become the Wizard of Waverly Place herself! Selena's fave movie is an iconic classic. Who knows, maybe Taylor Swift's song "dorothea" from evermore was actually inspired by her bestie Selena!
I definitely think Dorothea is about Selena, the bleachers line bc they became friends during Fearless era (YBWM), Selena's favorite movie is wizard of oz, tiny screen (Selena's cooking show), makeup & magazines (many mags & Rare Beauty), etc!

— megan (@DontBlameMeg) April 29, 2021
3. Olivia Rodrigo: Twilight
Olivia Rodrigo has made it very clear that Twilight is her guilty pleasure, but without the guilty part. She even wrote a song inspired by Bella and Edward's love story!
4. Zendaya: Harry Potter 
It's official: Zendaya is one of us. The Harry Potter movies are her go-to comfort movies and she even watched Harry Potter while shooting "Euphoria" to recharge herself from the emotional intensity of her performance as Rue! Fun fact: Zendaya's fave HP character is Harry Potter himself!
5. Justin Bieber: Kicking & Screaming
Now we know that a movie night with JB includes Will Ferrell and lots of laughter! But also, lots of binge-watching of "Friends"!