5 Most Anticipated Fall Movies!
Written by Sarah Osman. Published: September 01 2016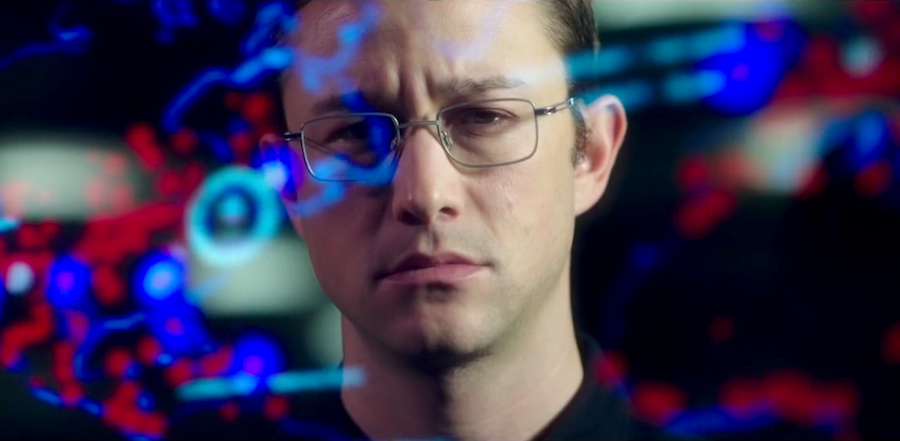 If you're like me, you are more than ready for this heat wave to end and for Fall to hurry up and get here! I am ready to carve some pumpkins, wear a scarf, and consume gallons of pumpkin spice lattes from Starbucks. Alongside Fall weather comes, of course, Fall movies, and it looks like we're getting quite a few solid ones this year. Here are the Fall movies I'm looking forward to the most (please note this is only for movies that will be released from the beginning of September to mid-November):
Bridget Jones's Baby (September 16)
Considering the current political climate, we could also use a little light rom-com. Bridget Jones is back in the third installment of theBridget Jones trilogy, and this time, she's carrying a little Bridget. The only caveat is that she doesn't know who the father is. Could it be her on-again/off-again flame Mark Darcy (my boyfriend Colin Firth), or new hunk Jack Qwant (Patrick Dempsey). Renee Zellweger is sure to deliver some laughs as the hapless Bridget, who is as endearing as she is clueless.
Snowden (September 16)
While at Comic-Con, I attended the panel for Snowden, where director Oliver Stone stated that Pokémon GO could lead to totalitarianism. While that comment was a bit random, the film itself did catch my attention -- I have always been intrigued by Edward Snowden, and it appears that the cast and crew of this film truly did their research to make him come to life. Joseph Gordon-Levitt stars as the infamous NSA leaker, while Shailene Woodleyco-stars as his girlfriend and Zachary Quintoportrays journalist Glenn Greenwald. Stone has always been an expert at crafting political masterpieces, so I am certain that he will give Snowden the film he deserves.Snowden has also been gaining quite a bit of Oscar buzz, so this could be the season's first major Oscar contender.
The Girl on the Train (October 7)
Based onPaula Hawkins's best-selling novel, The Girl on the Train is shaping up to be this year's Gone Girl. The thriller stars Emily Blunt as a troubled woman who is fascinated by what she deems the "perfect" couple -- until one day she witnesses a murder. Directed byTate Taylor(The Help), The Girl on the Train already has a cult following due to the popularity of the book. If you were a fan of Gone Girl (or just love thrillers in general) than this may be your ideal flick.
Doctor Strange (November 4)
Cumberbabes, this one is for you! Your man is joining the Marvel Universe as the Sorcerer Supreme. The film will focus on the origins of Doctor Strange (Benedict Cumberbatch), a neurosurgeon with a destroyed career who sets out to fix his hands, only to end up trying to protect the world. Tilda Swintonjoins Cumberbatch as The Ancient One. Marvel films are usually always fun, so hopefully Doctor Strange is as well!
Billy Lynn's Long Halftime Walk (November 11)
Based onBen Fountain's novel, Billy Lynn's Long Halftime Walk is sure to be another Oscar contender. Starring newcomer Joe Alwyn as Billy, the film follows a group of Iraq veterans who, while being honored at a Dallas Cowboys football game, experience flashbacks of the horrors they experienced. While the subject matter sounds a bit bleak, the book does accurately contrast the harsh realities of war with America's fantasies of them. The film was helmed by Life of Pidirector Ang Lee, and this is the first film to ever be shot in 4K.
Which Fall films are YOU most looking forward to?
(Screenshot via YouTube)
- Sarah Osman, YH Contributing Writer