5 Can't-Miss Netflix Premieres This Year!
Written by Sarah Osman. Published: January 19 2016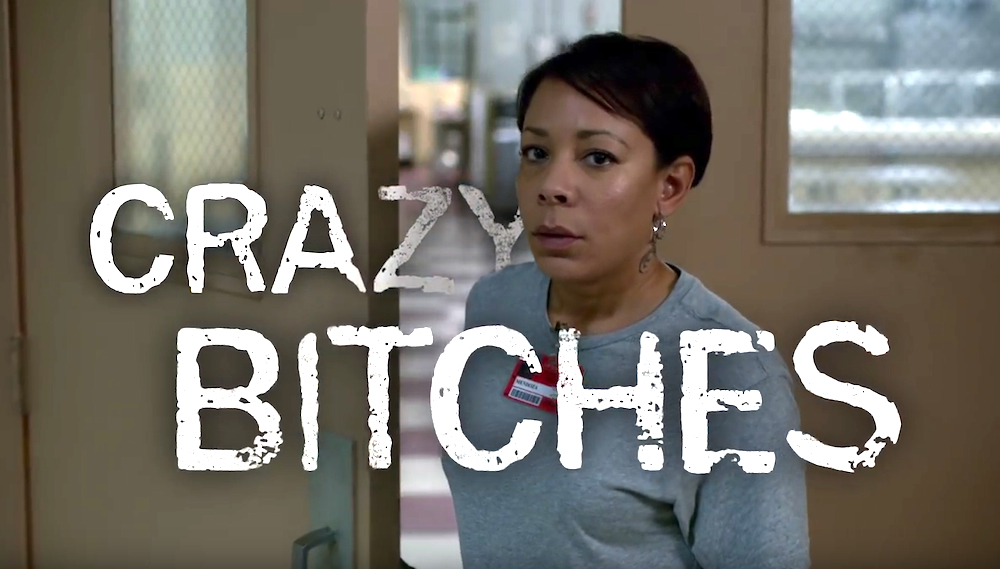 Since there doesn't seem to be a Netflix original that has not been successful (do you know anyone who hasn't binged "Making a Murderer?" yet), the good folks at the streaming service have signed on a number of new shows in 2016 -- and are bringing back some of your favorites as well! To make our binging even easier, they have conveniently spaced out their shows chronologically, so that you have plenty of time to do multiple binges of a show. Here are just a few of the shows coming (and returning) to Netflix:
In March, we will receive the first new Netflix show, "Flaked", starringWill Arnett as a man who falls for the object of his best friend's affections. While it can be presumed that the object is indeed a person, I would find it funny if the object turned out to be, say, a hoverboard.
In April, the delightful "Unbreakable Kimmy Schmidt" returns, which has also just been renewed for a third season! Before we get to Season 3, though we have to get through Season 2 first, which will include a few surprises, such as: Kimmy getting a job as a holiday elf to help supplement her income; meeting Kimmy's mom; seeing more of the reverse Oedipal musical, Daddy's Boy! And while all of these updates make me super excited for the return of Kimmy, I still have a few questions: Will Kimmy (Ellie Kemper) and Dong (Ki Hong Lee) finally end up together?! Will Titus (Tituss Burgess) finally get to star on Broadway? And Xanthippe Lannister Voorhees (Dylan Gelula) has to return for her revenge, right? Come on, April, you can't get here soon enough!
Meanwhile, in May, we will receive "Marseille", which has been described as the French "House of Cards". Considering how dark and twisted the American "House of Cards" is (and even the original British version), I can't wait to see how they do it en français.
Our favorite prison innates will return for Season 4 of "Orange is the New Black" in June. Quite a lot happened at the end of Season 3, and the creators have only revealed a few details about the new season. We do know that a number of new inmates will arrive at Litchfield (which is sure to start some trouble), and that Stella (Ruby Rose) could be back. That still doesn't answer some of my most burning questions, such as: when is Nicky (Natasha Lyonne) coming back, and is Alex (Laura Prepon) alive? There are also still quite a few characters who we have not received a backstory for -- what's the deal with Maritza (Diane Guerrero)? Or Brook (Kimiko Glenn)? And I still want to know how Crazy-Eyes (Uzo Aduba) ended up in prison to begin with. In the meantime, here is a teaser to tide us over until June:
Finally, in August, Baz Luhrmann's latest musical extravaganza, "The Get Down", will debut, a "'70's set musical drama about a rag-tag crew of South Bronx teenagers" -- or, in other words, how hip-hop came to be in New York City. This series has already begun to garner buzz, so you know that it's bound to be good!
Which Netflix show are you looking forward to?
(Screenshot via YouTube)
- Sarah Osman, YH Contributing Writer