5 Black Women Making History RIGHT NOW!
02-06-2021 by Morgan Glicksman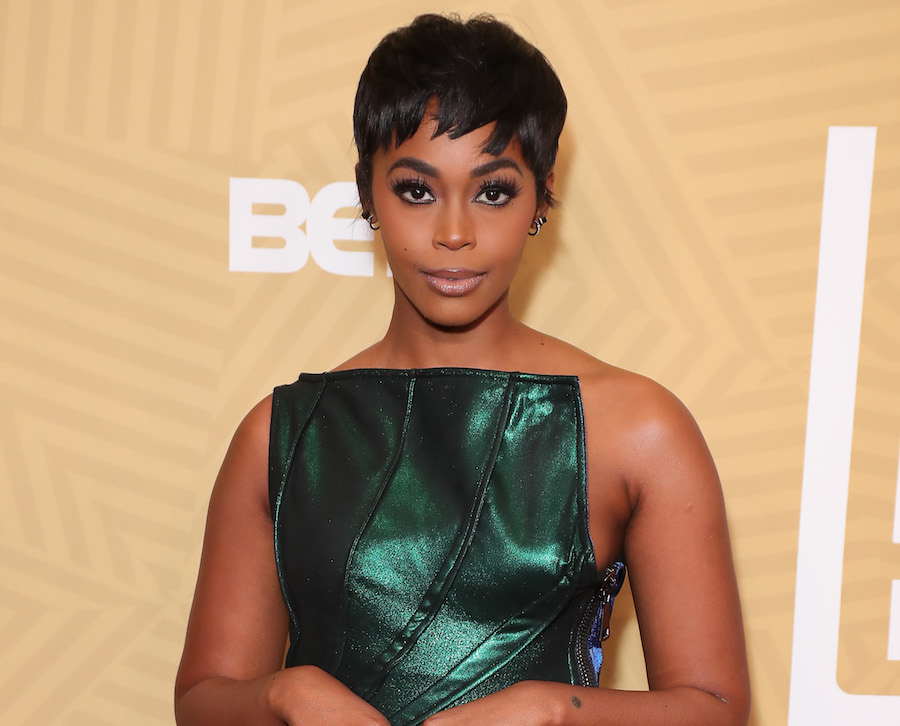 ( © Leon Bennett/WireImage/Getty Images)  
It's February, which means it's Black History Month! What better way to celebrate it this year than to spotlight 5 Black artists who are poised to make history/change of their own this year? Especially since this year has already been one for the history books (I'm talking about getting our first ever Black vice president!). Here are our top 5: 

1. Amanda Gorman 
We all knowAmanda Gorman from her national debut at the Biden inauguration last month (in her amazing yellow Prada moment), but what you might not know is that she is the first African-American youth poet laureate ever (and the youngest — she's only 22!). Actually, there's a lot you might not know about her. For starters, she is hoping to run for president when she's of age (see you in 2036!), she just graduated from Harvard, oh and she casually started a nonprofit called One Pen One Page that aims to help young people use their voice to shut down inequality through their writing. She also be reading a new poem before the Super Bowl tomorrow. I think it's safe to say this is just the beginning for Amanda and I'll bet we'll be seeing a lot from her in 2021.
2. Nafessa Williams 
You might know Nafessa Williams from her roles as an actress in "Code Black" and "Twin Peaks". She's currently making history and a name for herself as television's first Black and lesbian superhero on the show "Black Lightning". Unrelated but super cool — she studied criminal justice in college and she interned at a homicide unit. We can't wait to see more of Nafeesa on screen this year.
3. Raquel Willis 
Raquel is just an overall girl boss. She's a Black activist who also happens to be transgender. Not only that, but she's also the former executive director at Out Magazine, an award-winning writer, and she was recently named the director of communications for the Ms. Foundation for Women. She's been featured on ABC News, The Cut, and countless other publications. She spoke at the Women's March in D.C. in 2017, and last year she won a GLAAD Media Award for Outstanding Magazine Article. There's not much she can't do (or hasn't already done!).
4. Adut Akech Bior 
Not only is Adut a supermodel with famous instagram followers/friends likeGigi Hadid, but she's also working with the United Nations to help refugees. She is from Sudan, she's also a refugee, and she was just on last year's Time's 100 Next List as the only model. She just turned 21 and she's already walked for some of the biggest names in fashion like YSL, Prada, Versace, Givenchy, and so many more.
5. Marsai Martin
At only 16 years old, Marsai Martin is officially the youngest executive producer in Hollywood history! (She literally has a Guinness World Record for it). You probably know her from her acting on the show "Black-ish" or the 2019 movieLittle. She's won an astonishing 9 NAACP Image Awards. Oh, and Janelle Monaé is her cousin, but the kicker is, the pair only recently found out they were related at a Golden Globes after-party!