5 Best Female-Led TV Shows!
Written by Emmy Freedman. Published: August 24 2017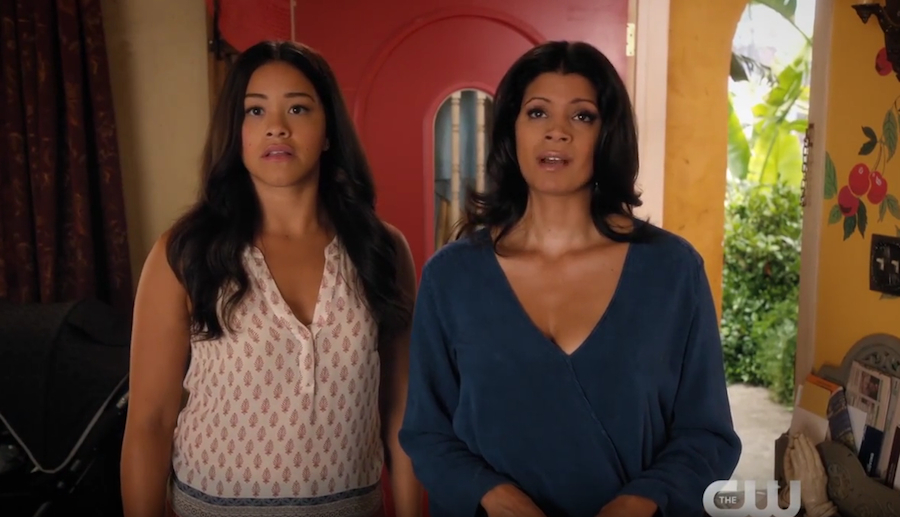 The best thing that's happened to TV in the last few years is the rise of female leads on TV. After a while, you start to tire of seeing the same male faces on your screen every day. To be sure, women have always been an important part of television, but they've also often been relegated to supporting roles as wives or secretaries or BFFs or unrequited love interests or other supplementary characters to fill some "token female" role. Now, though, actresses have begun to take on the lead in both comedies and dramas and it's a nice breath of fresh air. Here are some of the best examples of this.
1. "Veep"
Julia Louis-Dreyfus came into her own on the male-dominated "Seinfeld" and now she gets to lead her own comedy. "Veep" is a bitingly hilarious political comedy that follows Dreyfus as Vice President Selina Meyer as she tries to do well by the people she represents while also dealing with her own daily issues and team of ambitious aides. In "Veep", Dreyfus shows us that female leads can be just as ridiculously hysterical as their male counterparts. And if you don't believe us, just ask her FIVE Emmy Awards for Outstanding Lead Actress for this role... (NSFW)
2. "Orphan Black"
Tatiana Maslany proves that a female lead is just as capable (and then some) as a male one in "Orphan Black" by playing five main characters and a number of supporting ones. That's right, there's rarely a scene that Maslany isn't in since she plays a bunch of clones that each have their own unique style and storyline. It's surely a challenging request, but the talented Maslany brings out the nuances of each character in order to heighten the show's emotional resonance.
3. "iZombie"
Rose McIver stars as Liv in this dramedy in which, after a freak accident, Liv turns into a zombie and eats murdered people's brains in order to understand the lives of the dead and help the Seattle police department solve crimes. The show has a ton of heart and smarts much like "Veronica Mars", which was created by the same people and aired about a decade ago. It's impossible not to love Liv and root for her finding the cure to her zombie epidemic, even if that means that the show will come to an end.
4. "Jane the Virgin"
Gina Rodriguez stars as Jane, a girl who's accidentally artificially inseminated, in this telenovela spoof. Each episode brings both the drama and the laughs, but the aspect that anchors the whole thing together is Jane who is unwaveringly endearing and an overall good person. Despite the love triangle she often finds herself in with Rafael and Michael, it's her relationship with her mother and grandmother that's the most cute to follow.
5. "Jessica Jones"
Marvel typically provides us with male superhero sagas, so it's rare that a show like "Jessica Jones" comes along that puts a female front and center. Krysten Ritter stars as Jessica, who's an absolute boss. She outsmarts every person on the show, and though she can be tough and scary, she has a soft spot for the people she loves and she's also not immune to temptations. She's a complex character who does her best to differentiate right from wrong and will try her best to help those who need it. Jessica, along with all the other women on this list, inspire confidence and hope for TV's future. (NSFW)
(Image via The CW/YouTube)
- Emmy Freedman, YH Contributing Writer