4 Returning TV Shows To Get Excited About This Fall!
Written by Sarah Osman. Published: August 31 2017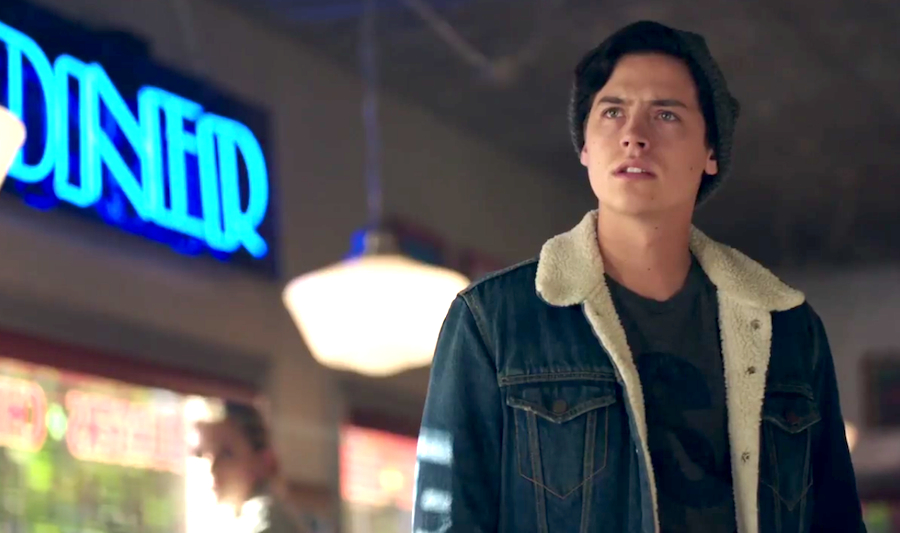 A few weeks ago, we gave you a sneak peek of the new TV shows about to air, but what about the shows we already know and love? Whether you're an established fan or looking to jump onto the bandwagon, here are 4 shows making their triumphant return to TV this Fall!
"Outlander" (Starz, September 10)
The Scottish time-traveling adventure returns for its third season, and promises to be even more dramatic than the previous two. Based onDiana Gabaldon's book series of the same name, Season 3 brings Book 3, Voyager, to life. The show picks up after Claire (Caitriona Balfe) goes back through the stones, following the failed Battle of Culloden, where she is reunited with her first husband from the 1940s, Frank (Tobias Menzies), and they journey to Boston to raise their daughter -- except she isn't technically Frank's daughter, she's Jamie's (Sam Heughan), Claire's second husband from 18th Century Scotland. Meanwhile, Jamie is back in the 1700s hiding out from the British army. Will the two reunite? Will Jaime meet his daughter? And will pirates be involved? You'll have to tune in to find out!
"Broad City" (Comedy Central, September 13)
Everyone's favorite pair of New Yorkers, Abbi(Jacobson) and Ilana(Glazer), return for more hijinks in their fourth season, where they will receive a visit from Abbi's mom, go to Florida, try mushrooms, and perhaps face the biggest challenge of all: winter in NYC. The girls will also be joined by a number of guest stars, including RuPaul, Fran Drescher, and my own boyfriend Steve Buscemi. Here is a sneak peek of how Abbi and Ilana first met:
"You're the Worst" (FXX, September 6)
The season finale of "You're the Worst" ended on quite the cliffhanger -- and confirmed that Jimmy (Chris Geere) is, indeed, the worst. After proposing to his girlfriend, Gretchen (Aya Cash), he abandoned her at the top of Griffith Observatory. Will the two reunite? Will she ever forgive him for being the worst?! And how will Edgar (Desmin Borges) handle writing his own TV show? We'll find out when "You're the Worst" returns!
"Riverdale" (The CW, October 11)
If you were a fan of this high school version of "Twin Peaks", then you are in luck, as there will be 22 EPISODES of mysteries in Riverdale. Season 2 picks up right where Season 1 left off, and we will find out whether or not Archie's father Fred (Luke Perry) survives. This season will be darker than the first, as Archie (K.J.Apa) is out for vengeance (oh no, Archie!) and we will meet a sneaky lawyer known as "the snake charmer". We will also meet Veronica's (Camila Mendes) father, and the gang makes a new friend, Toni Topaz (Vanessa Morgan), who may or may not be a love interest for Jughead (Cole Sprouse). The mysteries continue this Fall!
Which shows are you looking forward to returning?
(Image via The CW/YouTube)
- Sarah Osman, YH Contributing Writer