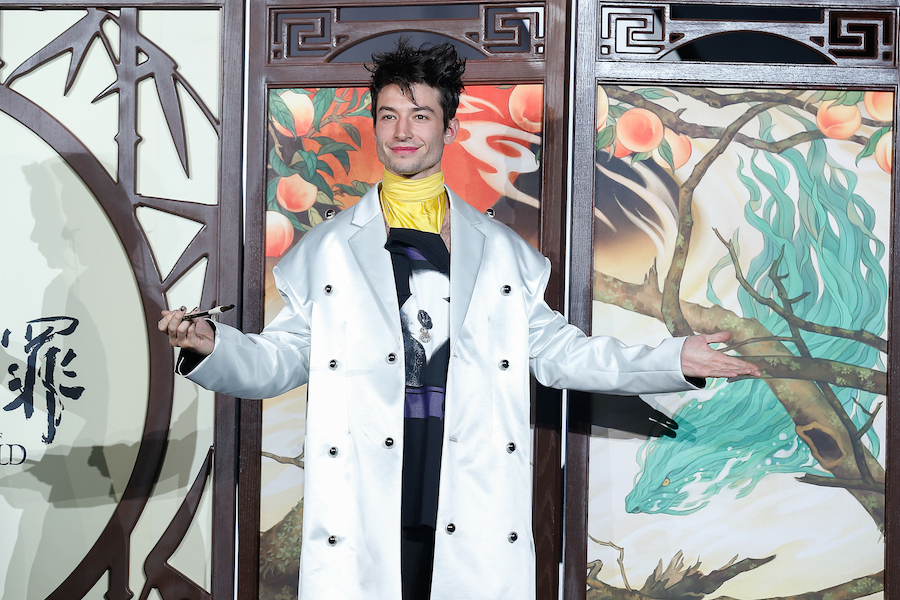 14 Times Ezra Miller Was The Fashion Superhero We Deserve!
Published: 2018-11-12
Written by Brooke Sharland
I love Ezra Miller. He's an amazing actor, musician, he's incredibly funny, and he can pull off any outfit. And when I say "any outfit", I mean ANY. OUTFIT.
The premiere for Fantastic Beasts: The Crimes of Grindelwald took place in Paris late last week and OOOOO BOY. Did Ezra deliver when it came to his red carpet look.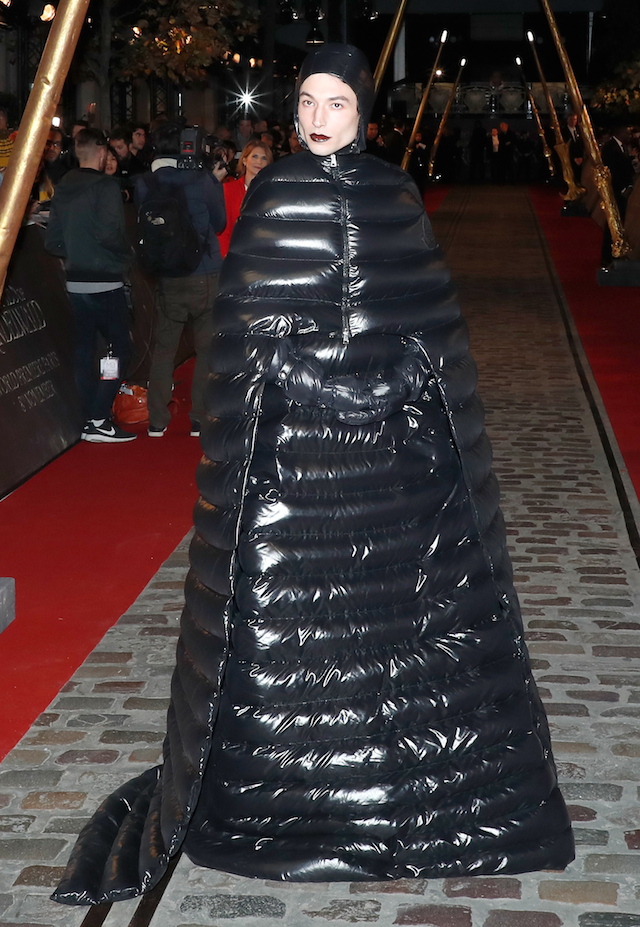 ( © Bertrand Rindoff Petroff/Getty Images)
LOOK. AT. THIS. OUTFIT. Total
Missy Elliott
vibes from
her 1997 video
"The Rain". Legitimately only Ezra Miller could pull off a look this crazy and iconic at the red carpet premiere for his own movie. Only him.
But this isn't the first time Ezra has been an absolute style icon. Let's take a look at some of his best looks, shall we?
He looks good in suits...
And with glasses on...
Everyone loves a man in uniform…
This man.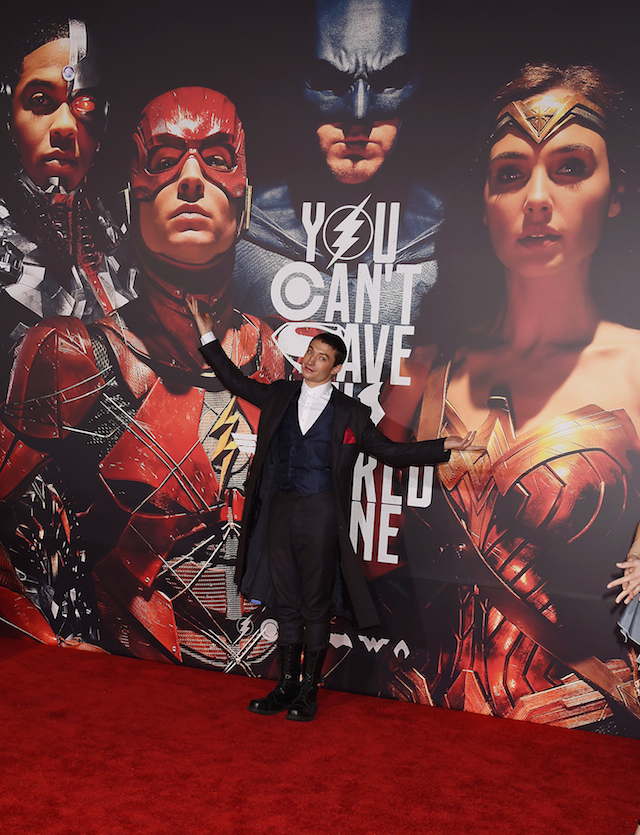 ( © Jeffrey Mayer/WireImage/Getty Images)
With a jaw so sharp it could cut you, in an outfit you could never pull off because you're not Ezra Miller:
Not even Cruella De Vil herself could look this good in a zebra print jacket.
This all-black ensemble just looked… wow.
When he supported the DC Comics fam in a Flash Hat and a Batman shirt all while wearing a BEAUTIFUL suit... Holy perfection, Batman!
(© Karwai Tang/WireImage?Getty Images)
You can't even see the full outfit here, but he's in a homemade T-shirt AND advocating for the Trans community. Again, an ICON.
This LEWK from the Ocean's 8 Premiere: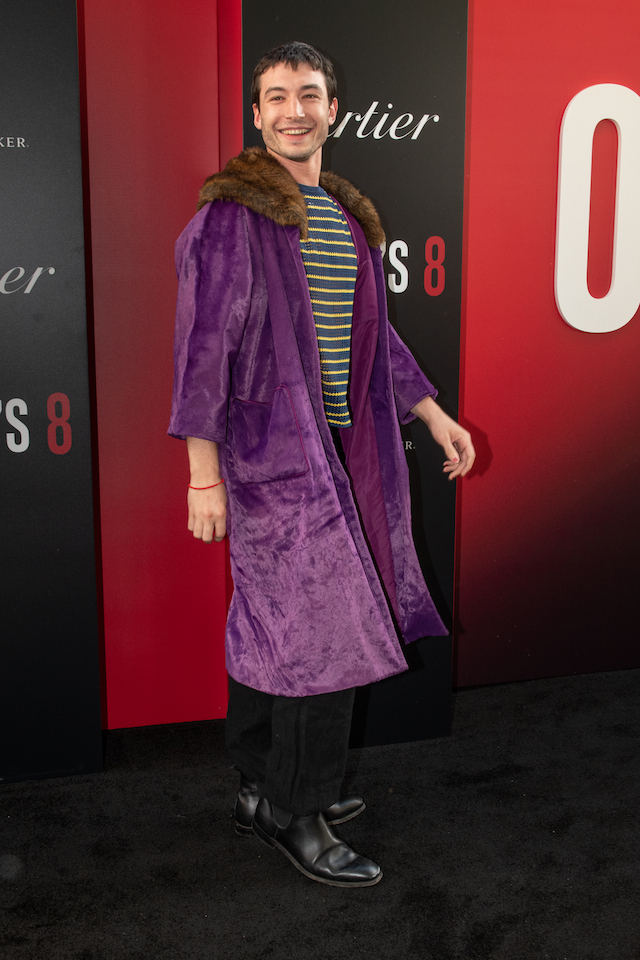 (© Michael Ostuni/Patrick McMullan/Getty Images)
This outfit gives me '90s vibes and I'm allllll about it.
When he mixed patterns AND looked comfy and adorable while doing it…
When he went to Comic-Con with his Fantastic Beasts cast and he CLEARLY looked the best:
Look at him.
Need I say more? I rest my case. Ezra Miller is a true style icon. He is unmatched. Thank u, next.
(Image via VCG/Getty Images)
- Brooke Sharland, YH Contributing Writer