Articles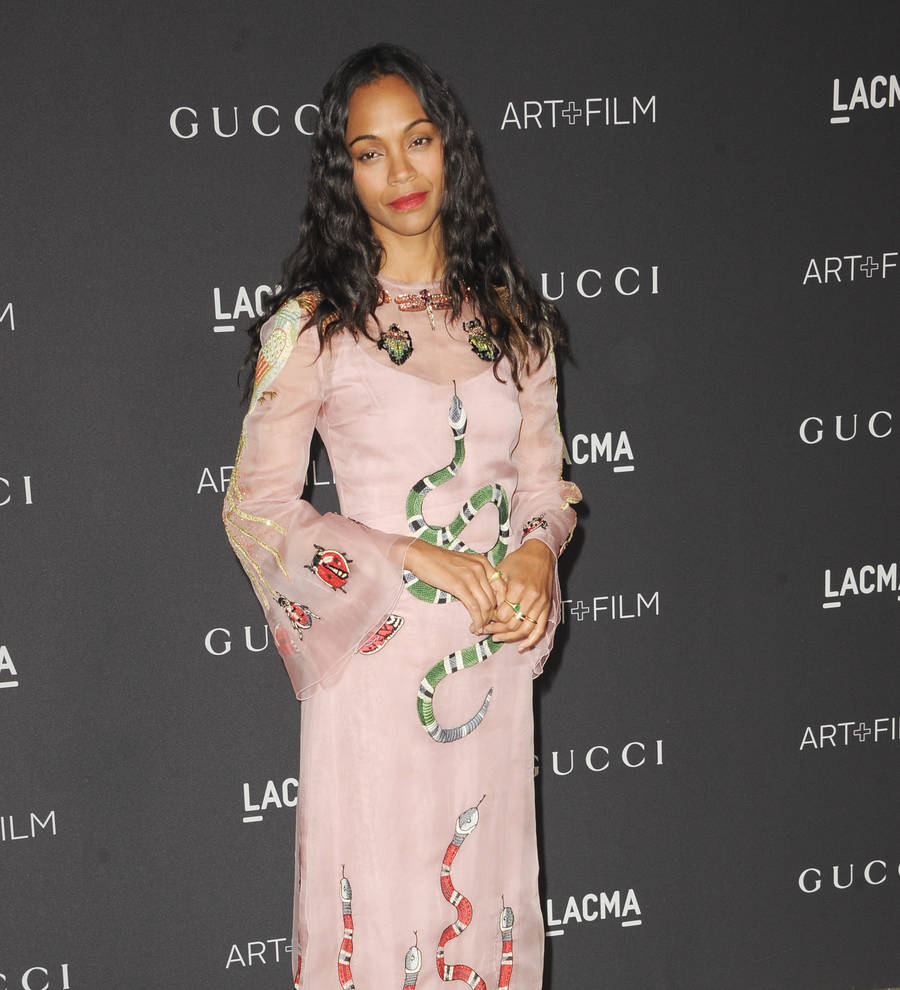 Zoe Saldana's twin boys fight like 'gangsters'
Zoe Saldana's sons look like "gangsters" brawling in a bar when they fight each other.
The 38-year-old actress and her husband Marco Perego welcomed twin boys Cy and Bowie in November 2014. And although she loves parenthood, Zoe admits it can be a struggle when it comes to keeping the tots in line.

"They're literally living by night 'cos they don't f**king sleep," she sighed on Thursday night's (05Jan17) The Late Late Show with James Corden, referencing the title of her new mobster movie Live by Night.

"Everybody romanticises having twins... We love it, we don't regret it, (but) let me just f**king tell you, the part that sucks about having twins is that you're catering to two people that are growing up at once at the same age, going through the same thing, with different tempers."

Zoe goes on to add that her two boys have contrasting personalities, and end up play fighting each other quite regularly.

"(They have) opposite tempers, and so when they fight they look like two dudes fighting for like a girl at a bar, and they're only two," she smiled, adding that the boys will try to kick, grab or bite each other.

Joining her on the sofa was fellow filmstar Kirsten Dunst, who despite not having any kids of her own has plenty of experience with youngsters thanks to her two-year-old goddaughter. Joking she loves the role as she can "give her back" after playtime, the Bring It On actress shared some of the naughty behavior she's encountered.

"She's a little bit of a nutcase," Kirsten grinned. "She likes to say 'f**k', but she thought it was 'frog' at first... Now she knows that we think it's funny so then she says it all day. She knows it makes us all laugh - it's funny when kids curse, it just is."