Articles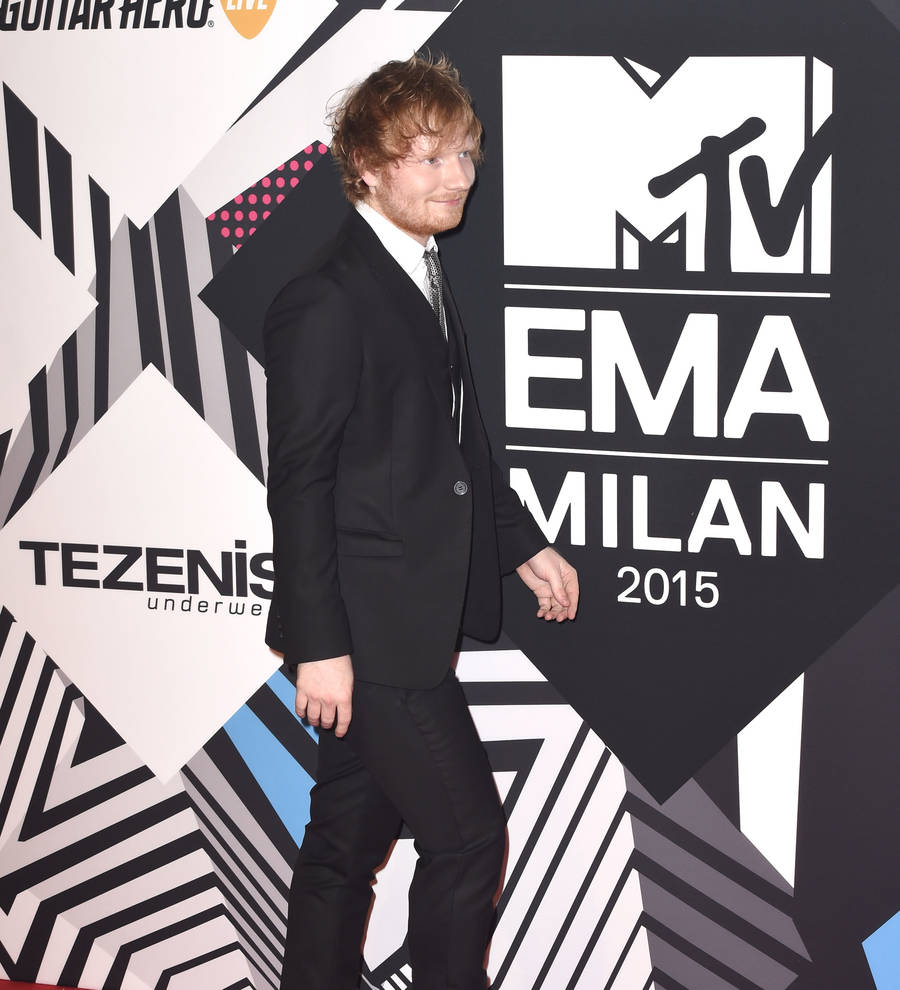 Ed Sheeran 'not allowed' to discuss Princess Beatrice sword incident
Ed Sheeran refused to reveal the details of how Princess Beatrice cut his face with a sword at a V.I.P. dinner party.
In November last year (16) bizarre reports emerged that the British royal, 28, had sliced open Ed's face with a sword while pretending to knight British singer-songwriter James Blunt at the bash which took place at her father Prince Andrew's home in Windsor, England.

After the incident the Thinking Out Loud musician, 25, went to hospital to receive stitches and was pictured soon after sporting a nasty scar.

However when asked to elaborate on how exactly he ended up getting carved up by Beatrice by BBC Radio 1 host Scott Mills on Friday (06Jan17), Ed clammed up, claiming he wasn't allowed to discuss his royal misadventure.

"Yeah... there's... I don't know if I can talk about that, you know," he explained awkwardly.

The British tunesmith, who was co-hosting the radio station's breakfast show with Scott, revealed that the cut wasn't the only injury he'd suffered while taking time off from music last year (16).

Recalling how he'd traveled the world looking for adventure during his time off he said, "I was in Queenstown (New Zealand) and they were like, 'Should we go on a bungee jump?' And I said, 'Ah, yes when in Rome,' but I'm terrified of heights," he recalled. "I did do it, but it was horrible. That was probably the scariest thing I did. I also put my foot in a boiling geyser in Iceland. It melted the skin off the top of my foot. I was wearing a Timberland boot which no longer exists."

Another of Ed's adventures saw him go flying with Lord of the Rings director and keen aviator Peter Jackson

"Peter Jackson collects WWI planes. He strapped me to the front of one of them and flew me around," he said.

Happily the star has now returned to making music, releasing two new tracks from his forthcoming album ÷ (divide) on Friday, Castle On The Hill and Shape Of You.