Articles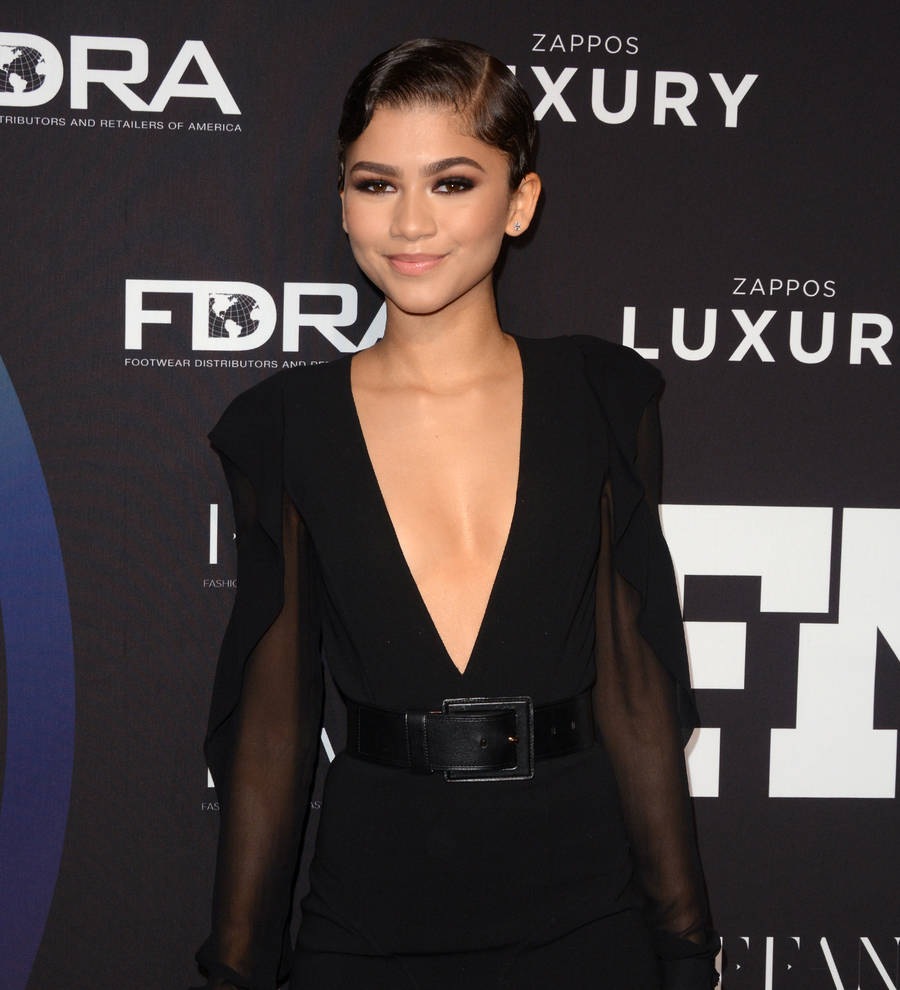 Zendaya praises Disney Channel as 'best internship' for rising stars
Zendaya has praised the Disney Channel for acting as an "internship" for young talent.
The actress and singer appeared as Rocky Blue in Disney Channel sitcom Shake It Up from 2010 until 2013, before playing a student training to become an undercover spy in K.C. Undercover.

With a role in upcoming movie Spider-Man: Homecoming, Zendaya joins the likes of Shia LaBeouf, Miley Cyrus, Selena Gomez and Zac Efron in making the leap from Disney programming to the silver screen, and she credits the network for preparing her for success.

"I got my first Disney show within six months," she told Vanity Fair of her venture into the acting scene, adding that she now serves as a co-producer on K.C. Undercover. "It's like the best internship you can imagine."

The California native adds that she fell in love with theater from a young age and constantly put on performances for her parents.

But even when her profile began to rise, she wanted to wait until the right film project came her way, and was pleased when she was offered the part of Michelle in the reboot of Spider-Man: Homecoming, which also stars Tom Holland and Michael Keaton.

"I auditioned, did my screen test, and waited like everyone else. It was important to me that my first movie be great - I didn't care if I had one line," she shared.

Along with her movie roles, Zendaya is kept busy with her clothing line, called Daya by Zendaya, recording music and doing charity work. And she is keen to use her star power to motivate her 37 million Instagram followers to pursue their passions.

"I have a billion dreams, and I want to use my platform to help people," explained Zendaya. "I've been given this power and I have to start conversations that are bigger than myself."