Articles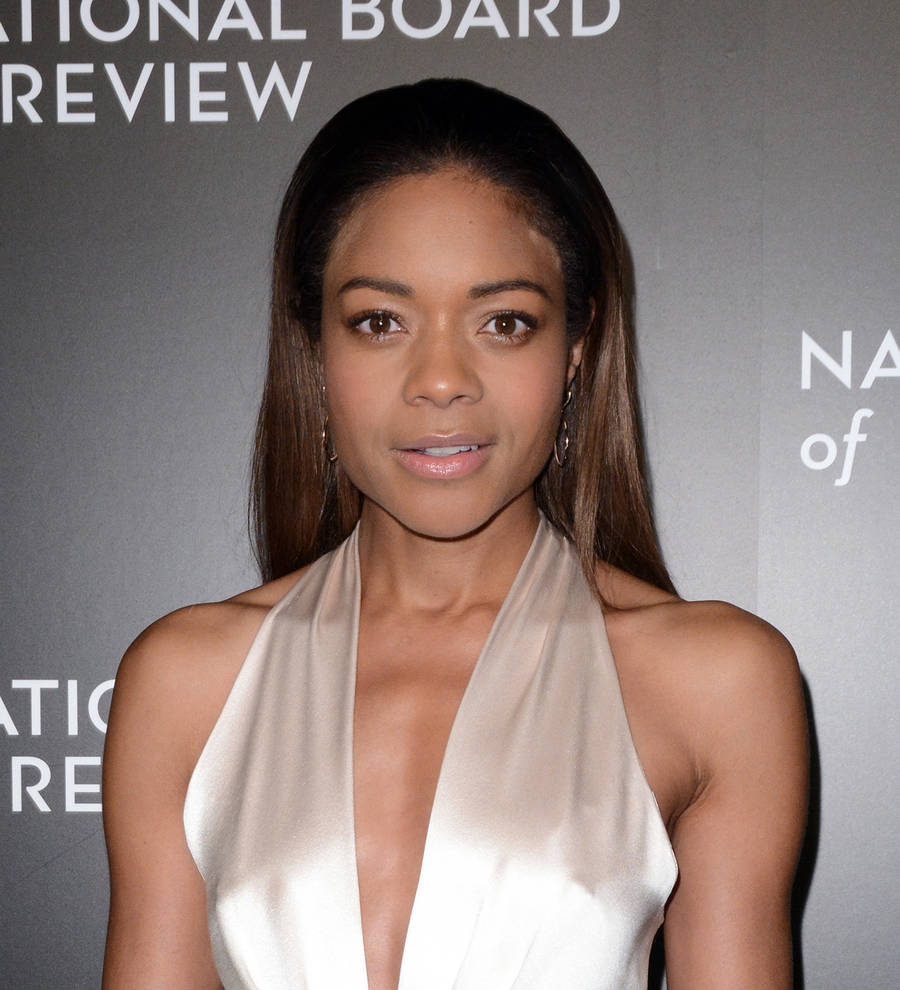 Naomie Harris picked up Oscars nod for three days of work
Naomie Harris earned her first-ever Oscar nomination for just three days of work.
The Brit stunned critics with her performance as a strung-out junkie in Moonlight, and admits she only had a small amount of time to film her part in writer/director Barry Jenkins' drama.

"I only had three days to shoot the movie," she tells W magazine. "We shot the whole thing completely out of sequence, so I was going from older to younger middle age, all over the place. It was never meant to be like that.

"I was supposed to shoot, I think, over three weeks. But they couldn't get my visa sorted, so it ended up being condensed into just three days."

Harris was panicked at first by the task at hand, but Jenkins helped her nail her portrayal of drug-addled character Paula.

"Barry was so calming and reassuring and he just made me feel like it was perfectly possible to do this," Naomie adds. "Also, I had done my research beforehand, so I knew the character. I felt like I knew her inside out. I felt like I knew her more than any other character that I've played because I knew I had such little time on set."

Naomie will be up against frontrunner Viola Davis, Octavia Spencer, Michelle Williams, and Nicole Kidman when the Oscar for Best Supporting Actress is announced at the Academy Awards later this month (Feb17), but win or lose she's part of history - she is one of three black stars to be nominated together in a single category. That has never happened in Oscars history.

And she's a big winner back home after being awarded an OBE (Officer of the Order of the British Empire) medal in Queen Elizabeth II's New Year's Honors List.