Articles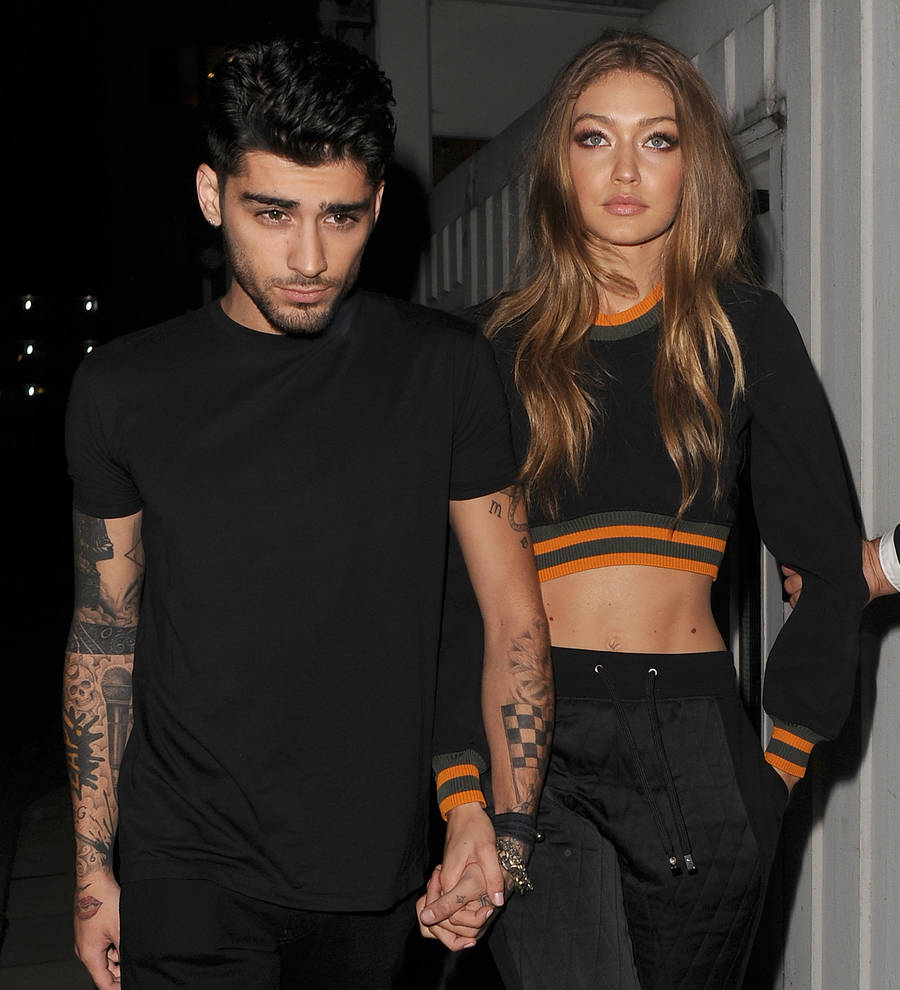 Zayn Malik defends Gigi Hadid over racism accusations
Pop star Zayn Malik has assured fans his girlfriend Gigi Hadid is no racist after she appeared to mock Asians in a now-deleted Instagram video.
The supermodel has faced a backlash online ever since she was caught on camera squinting as she compared her face to a cookie shaped like a laughing Buddha during a dinner with friends.
The brief clip was uploaded to Instagram by the 21-year-old's model sister, Bella, on Sunday (05Feb17), and while it was promptly removed after stirring controversy, followers had already started sharing the footage online.
One Zayn fan reposted the video on Twitter and attacked Gigi for the incident, accusing her of mocking Asian people.
Others blasted Gigi's actions as "disrespectful", "racist", and "offensive", while one angry Twitter user raged, "What she did was rude, ignorant and wrong. Idgaf (I don't give a f**k) who she is. It was wrong. You don't get a pass bc ppl (because people) see you as a 'supermodel'."
Another person then called on Zayn to weigh in on the controversy, asking, "@zaynmalik being of Asian descent, how do you feel about your girlfriend making fun of Asian people?", to which the former One Direction star replied, "trust me.. she likes asians."
Gigi, whose father Mohamed is Middle Eastern, has yet to respond to the scandal, but her mother, former model Yolanda Hadid, has also spoken out in her daughter's defense.
Taking to Twitter on Monday (06Feb17), Yolanda shared a note explaining the significance of the laughing Buddha image, which explained how it is "cherished all over the world".
She captioned it: "Only a toxic mind would perceive hugging a chocolate laughing Buddha as racist."