Articles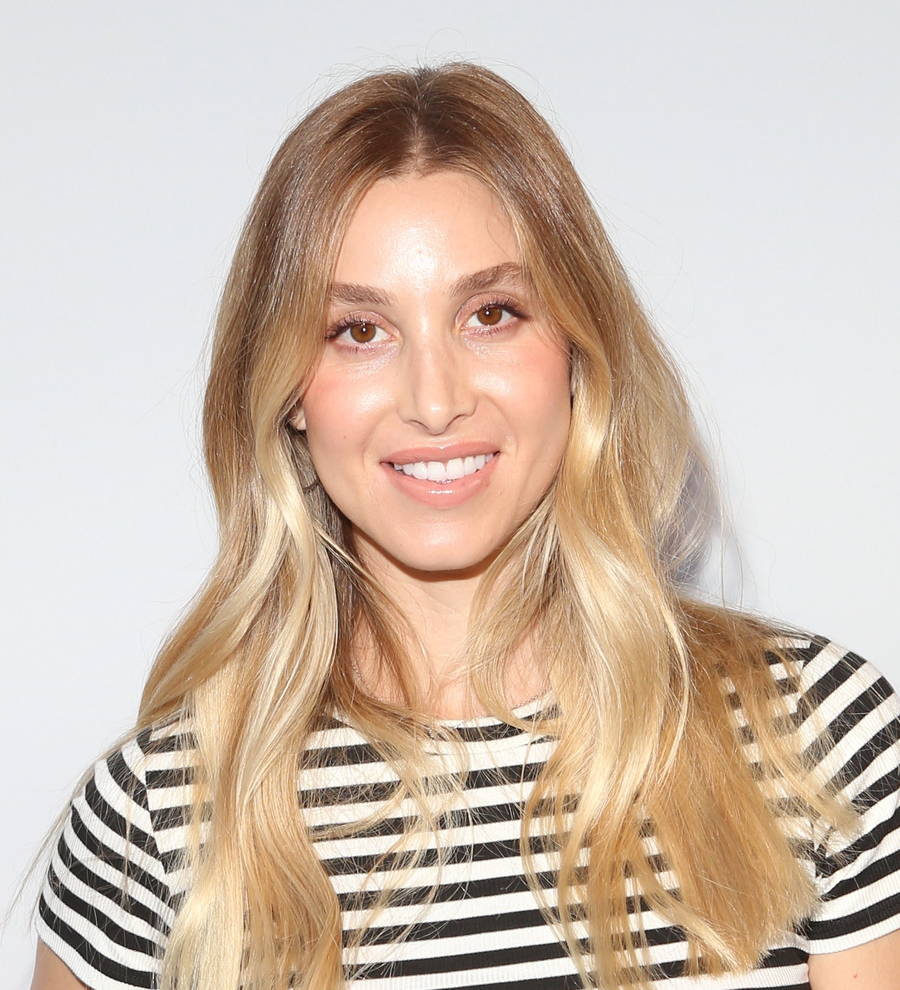 Whitney Port expecting first child
The Hills star Whitney Port is pregnant.
The reality TV favorite-turned-fashion designer took to Instagram on Thursday (09Feb17) to share the joyful news.
Port shared a photo of her growing baby belly with the caption: "Oh hey! Just standing by the window in my underwear, with a BABY in my belly!!!"
Port joked, "DM (direct message) me if you know what I'm supposed to do with this thing for however many years I'm supposed to be in charge."
She also encouraged fans to follow her pregnancy by checking out her website, where she plans to document her pre-baby excitement.
The 31-year-old, who is married to Tim Rosenman, added: "Check out my blog for a little letter from me & Timmy and for more behind the scenes of this crazy journey!!!! We are sooooo excited!!!!"
Whitney also shared photos of herself cradling her baby bump and expressed her adoration for Rosenman, who she married in 2015.
"When two people love each other so much and the love becomes too great to fit inside both people, it spills over into a THIRD person," she wrote. "This is how I am going to explain where babies come from to the little baby that is now growing inside my belly because Timmy and I are PREGNANT!"
She added, "I peed on a stick and now I'm going to be a Mom! Timmy and I were a bit shocked, but so excited to begin this journey. I'll be posting some videos and pictures along the way, so you guys can be a part of everything. It's been such an interesting and trying but amazing journey already. I can't wait to share my experience AND learn so much from all of you!"