Articles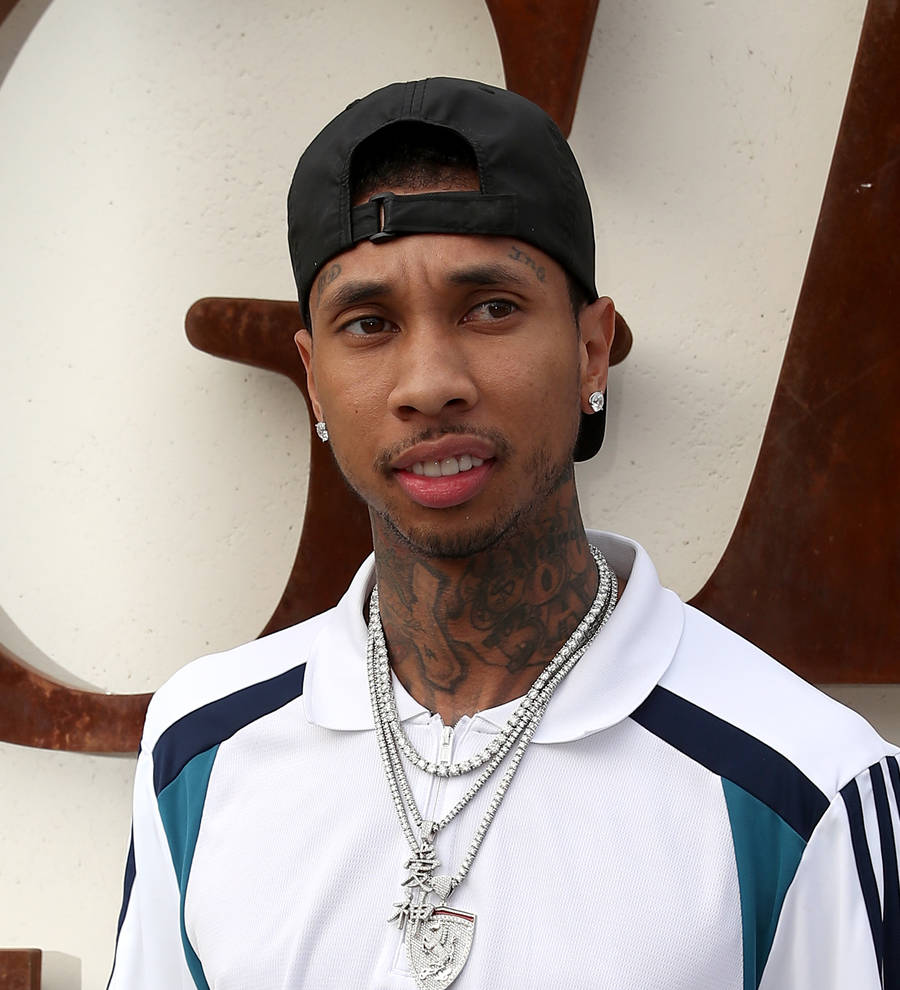 Tyga unconcerned about Travis Scott dating his ex Kylie Jenner
Tyga has no qualms about fellow rapper Travis Scott dating his ex-girlfriend Kylie Jenner.
The Rack City hitmaker enjoyed an on/off romance with Kim Kardashian's half-sister from 2014 until parting ways earlier this year (17), and Kylie wasted no time in moving on with Travis, who she became linked to in April (17).
Tyga, who has also been spotted out with other women since the break-up, has now offered up his thoughts on the new celebrity pairing, insisting Travis has every right to date Kylie.
"I don't feel no type of way," Tyga told New York radio show The Breakfast Club. "He not in the wrong. It's not like I broke bread with him. It's not like he's my day-one homie (sic)."
The 27-year-old also opened up about his feelings for 19-year-old Kylie, admitting he was blinded by love at the start of their relationship: "That's like the honeymoon stage," he shared. "You get with anybody, for the first year it's magic. Then after that you start realizing a bunch of s**t."
Now, he explained, "I have love for her, but, like, I'm not in love no more (sic)."
"When it was good, it was good. When it was bad, it was really bad," he continued of their fiery relationship, which ended in part because of their age gap.
"It was a lot of outside influences (sic)," Tyga said. "She's younger than me so she's dealing with perception... For her, growing up how she grew up, image and perception (by others) is everything. You got a bunch of people pulling from you and you're still trying to develop as a woman."
Tyga's comments won't come as a surprise to Kylie's fans - the teen, who has yet to comment on the former couple's break-up or her new relationship with Travis, recently revealed she feels "constantly pressured" to keep up appearances, insisting fans will get to know the real her when her new reality show, Life of Kylie, debuts next month (Aug17).