Articles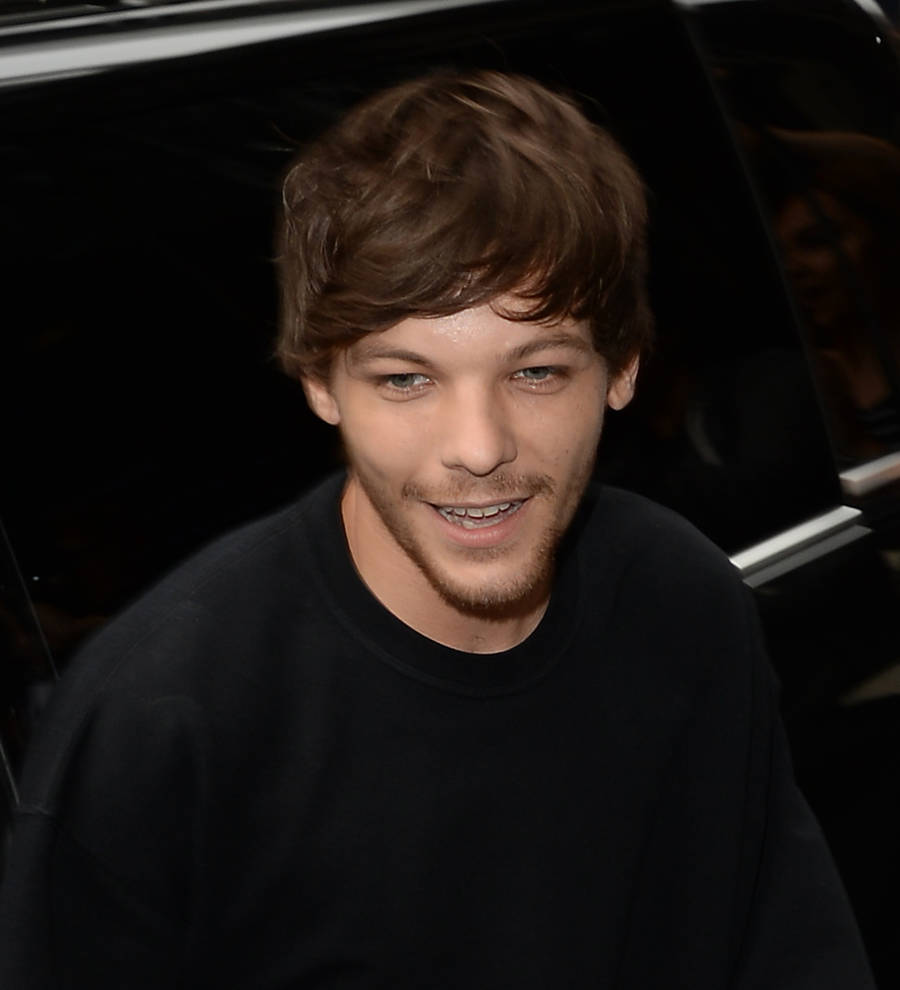 Louis Tomlinson glad to be a young dad
Louis Tomlinson is glad he became a young dad because now he can raise his son just like his late mom dedicated her 20s and 30s to him.
The singer, 25, became the first One Direction dad in January, 2016, when his ex-girlfriend Briana Jungwirth gave birth to the couple's son Freddie.
He admits the pregnancy was unplanned and he had his doubts about becoming a father, but now he's thrilled he and Briana agreed to have the baby.
"I wouldn't have made this decision if someone asked me on the day, but thank God that the decision was made for me because it's just a blessing to be this age and to be able to have a child," he tells The Sun.
Louis lost his mom Johannah Deakin, who was 19 when she gave birth to the star, to cancer in December (16), and now he's hoping to give Freddie the same kind of relationship he had with her.
"What I loved about my relationship with my mom is that it never felt like there was a generation gap," he adds. "I witnessed that with so many of my friends. You know: 'My mom just doesn't get it!' Hopefully, because of the closeness in age, I will be able to give that to Freddie, too."
And Louis thinks his mother's job as a midwife helped to prepare him to become a young dad.
"There are a lot of men, for who the idea of having a child is really intimidating, but I've grown up around kids," the singer tells the tabloid. "My mom was a midwife, so I'd forever be holding kids if she wasn't popping them out herself.
"It took that kind of fear away from me, because what I saw in my mom is that all it takes is relentless consideration and love. The actual science of it isn't too f**king hard. Fundamentally, it's about being as good as you possibly can."
And now Louis is thinking about expanding his family after reuniting with his ex-girlfriend Eleanor Calder.
"My mom had a big family," he laughs. "I like the idea of quite a big family, just not quite as big as my mom's."
Deakin was a mother of seven. She died aged 43.