Articles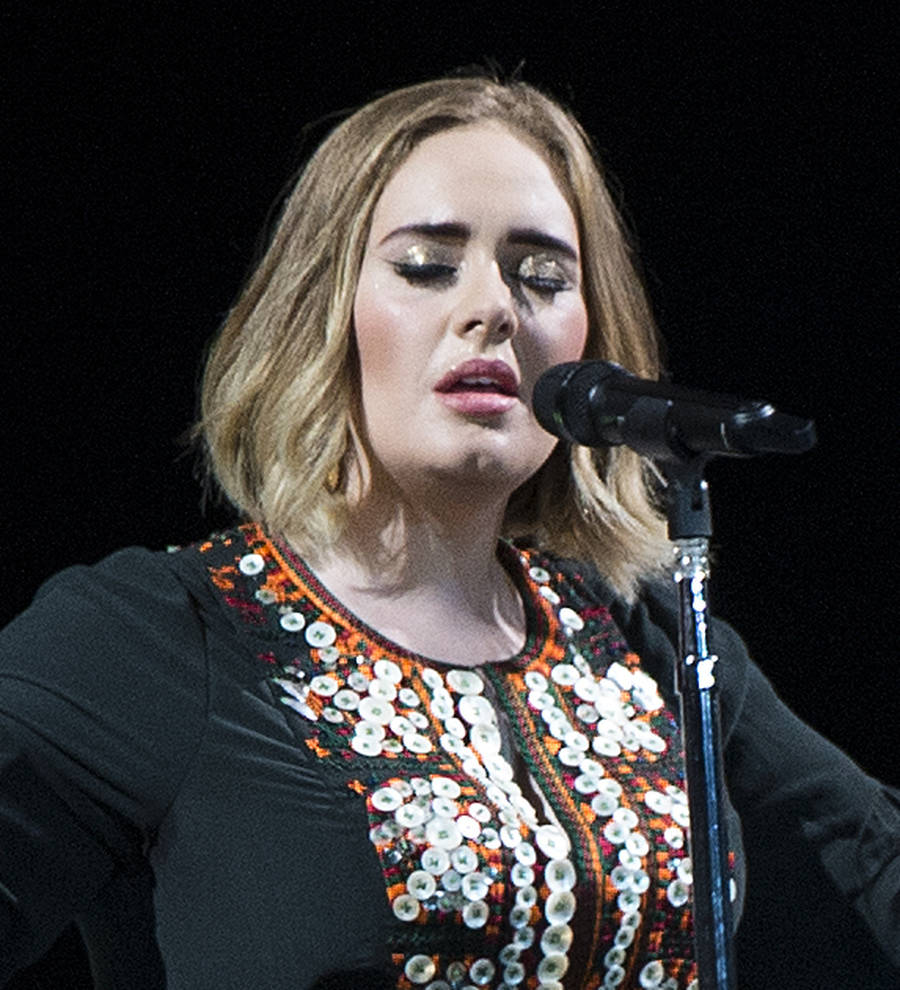 Turkish singer insists he's Adele's lost dad
A Turkish musician has offered to take a DNA test to prove he's singer Adele's biological father.
Mehmet Asar claims he had a holiday romance with the Hello singer's mom, Penny Adkins, while she on holiday in Bodrum in 1987.

Mehmet, who was a taxi driver at the time, alleges he lost touch with Penny when she returned to Britain, but he's convinced he's Adele's dad.

"I toured Bodrum coves and Pamukkale with Penny Adkins and her friends for two weeks," the 52-year-old tells Turkish media, according to The Sun. "At the time, we liked each other. We were together for two weeks.

"Then she extended her vacation, returning to England a month later. She came to Bodrum again twice, staying for a month. When she was leaving, she wanted me to come with her. However, I told her that I wanted to live in Bodrum instead of England and she could stay here if she wanted to.

"She returned to England, we spoke on the telephone for a couple of times, but it was both hard and expensive to make international calls at the time. We lost touch afterward. The time we had been together corresponds with the time Adele was born."

Asar did a little research last year (16) and now he is convinced he is Adele's real dad, not her estranged father Marc Evans.

And it appears Adele might believe him - she mentioned her Turkish and Spanish roots in a TV interview back in 2015, according to The Sun.

"When I looked up for her family, I was shocked to learn that her mother was the same women I had been with years ago," he told a Turkish newspaper recently. "The woman I loved was Adele's mother; she hadn't changed over the years.

"When I looked through Adele's moves, when she raised her right hand during concerts, I saw the third and fourth fingers were adjacent... my right hand's third and fourth fingers are also adjacent when I raise it. In addition, the highlights she makes when she is singing are similar to mine, which could also be genetic."

Mehmet insists he's only coming forward now because he wants Adele "to learn the facts", and he has invited the singer and her mom to Bodrum, adding, "They can come and spend their vacation here and we can meet. I think I am Adele's father, I feel it. I can even carry out a DNA test if she wants too."

Adele has never had a good relationship with Evans, who left Penny when the singer was two.