Articles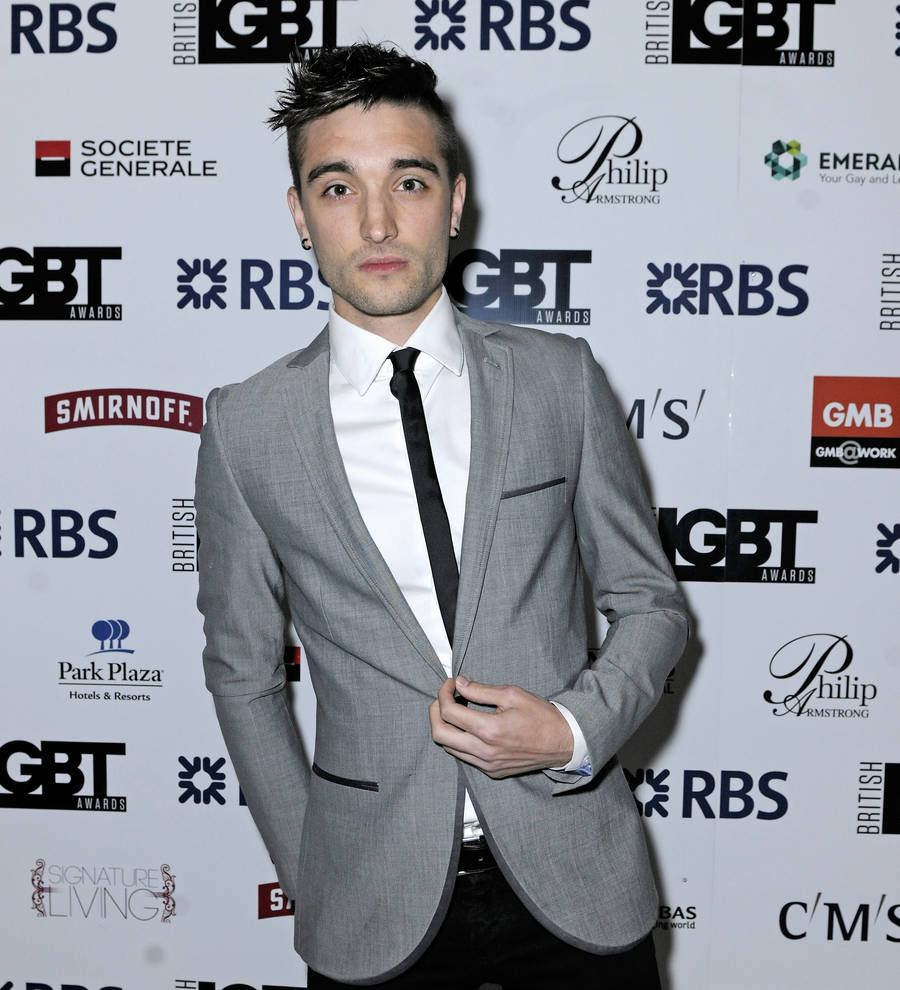 Tom Parker struggled with self-confidence after The Wanted hiatus
Tom Parker "lost confidence" in himself when The Wanted went on hiatus.
The 28-year-old singer was one-fifth of the British boy band, who in 2014 announced they were taking an indefinite break to concentrate on solo projects.
However, while some members of the group, such as Nathan Sykes, went on to pursue successful solo careers, Tom struggled to find his place as a solo artist.
"I think I lost a bit of confidence in myself," he told the Bolton News. "I thought I wouldn't sing for a while. I think an element of it was not being in the band. We were so comfortable with each other and could rely on each other then suddenly you are on your own."
Now Tom is enjoying the spotlight once again while playing Danny Zuko, the character made famous by John Travolta, in a touring version of Grease The Musical, alongside other famous faces including Darren Day and Louisa Lytton.
Having to learn a different set of skills needed for a theater production has been a challenge for Tom - particularly the dancing side of things. But he has also thoroughly enjoyed picking up the steps and adding to his repertoire.
"It's so different to what I experienced before when I was in the band," he said. "It's been so enjoyable learning new skills. Obviously with the band I'm used to singing on stage and I did do a little bit of acting when I was young, but when it comes to the dancing side I've learned so much.
"The Wanted were never known for their technical dancing to be honest. We just jumped around a lot, so it's been nice to add another string to my bow. I'll pick up so much through doing this tour."