Articles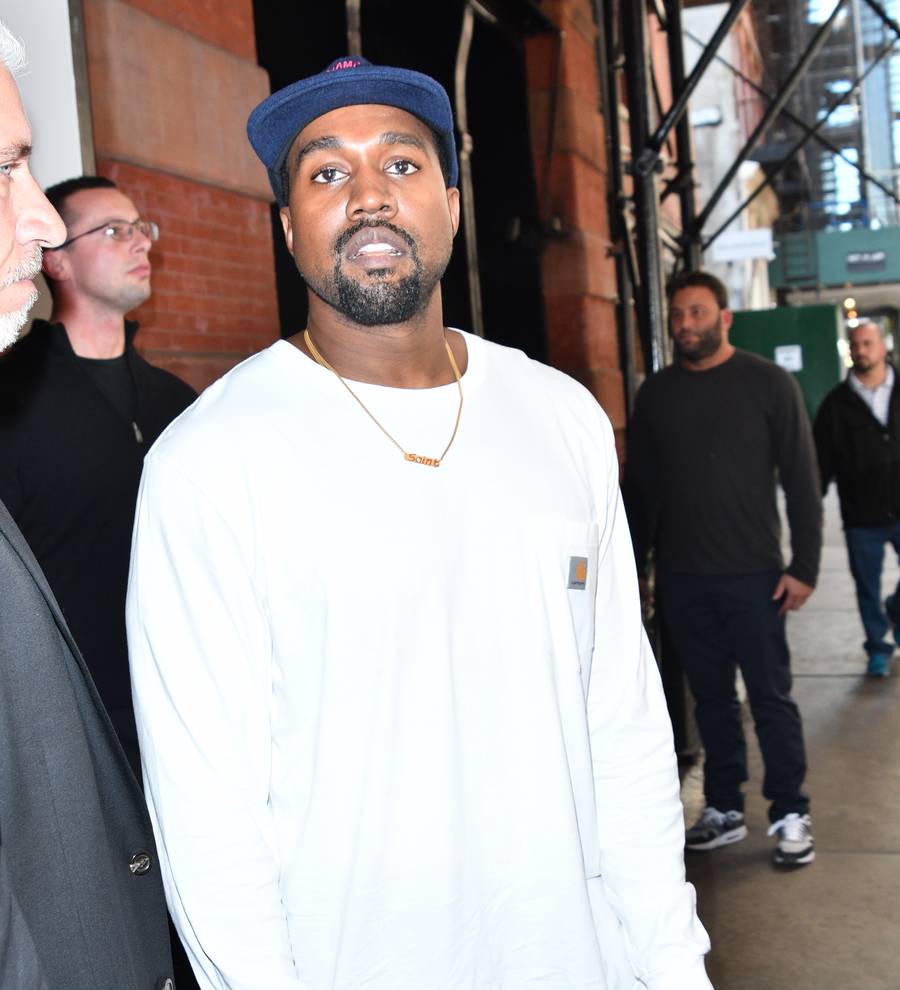 Kanye West's copyright infringement lawsuit headed to trial in May
Rapper Kanye West's copyright infringement lawsuit is heading to trial in May (17).
Hungarian rocker Gabor Presser filed suit against the All of the Lights hitmaker in a New York court in May (16), claiming the hip-hop star sampled his track Gyonhyhaju Lany at the end of his New Slaves song without his formal approval.
According to his legal action, Kanye reached out to Presser to seek his permission before the tune was released on his 2013 album Yeezus. Presser agreed, but under the assumption that a formal deal would be negotiated.
Kanye sent the composer a $10,000 advance to push the deal through quickly, but Presser insisted he never cashed the check, and subsequently demanded $2.5 million in compensation.
Last week (ends24Feb17), West was granted a request to be deposed in Los Angeles instead of New York, because it is where he lives. The star reportedly petitioned for the entire case to be relocated, but that request was denied. An attempt to dismiss the lawsuit was also denied.
The case is scheduled to begin on 15 May (17), according to the New York Post's Page Six.