Articles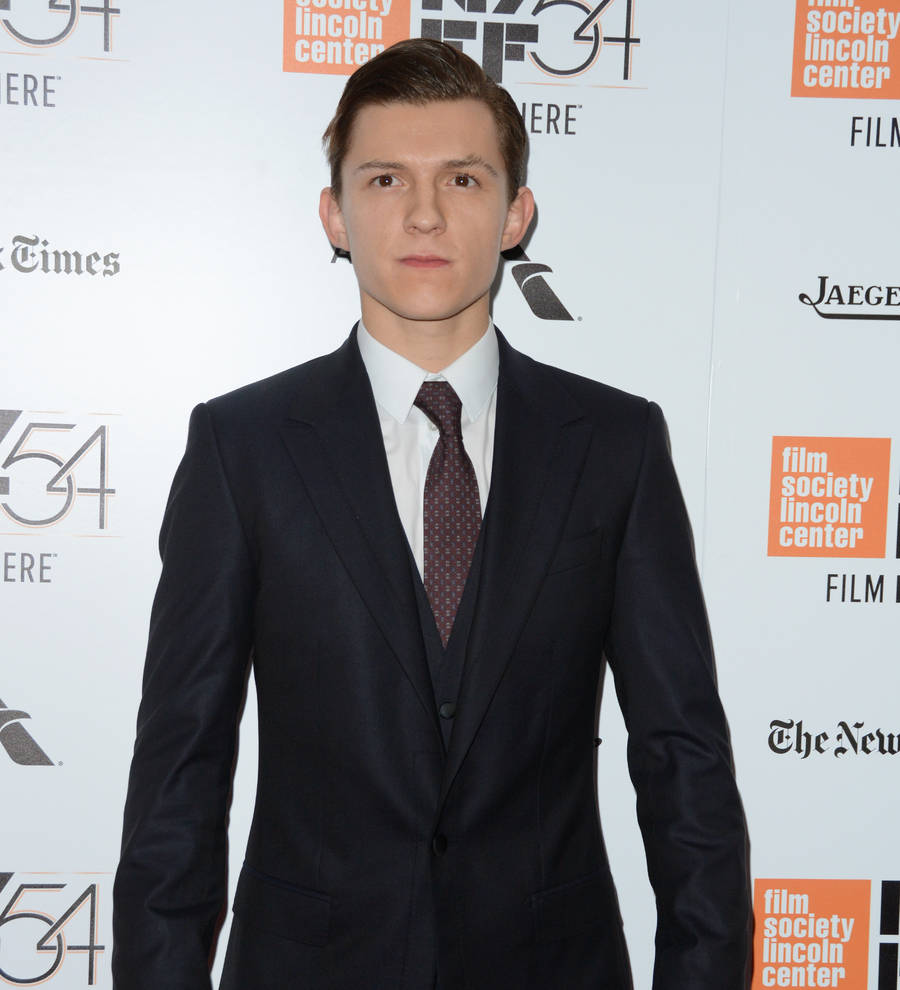 Tom Holland's disappointment over 'saggy' Spider-Man suit
Tom Holland was left disappointed by his first outing in the Spider-Man suit.
The 20-year-old made his debut as the web-swinging hero in Captain America: Civil War and is set to front his first movie in this year's (17) Spider-Man: Homecoming.
While slipping into the iconic red and blue outfit for the first time should have been an exciting moment, Tom admitted it was in fact something of a letdown due to the costume's unflattering fit.
"The first time I put on the suit was, I'm not going to lie, a little bit of a disappointment," he told Variety. "They'd already been shooting on my stunt double before I had the chance to come to set, so they didn't have time to make me a suit because these suits take weeks and weeks to make, so they just decided to tailor my stunt double's suit to me. Now my stunt double was a good two or three inches taller than me and stockier than me, so the first time I ever tried it on it was kind of like a saggy, sad Spider-Man."
Luckily when he tried on the design custom-made for him he was overwhelmed and describes it as one of the most "surreal experiences" of his life.
To help get into character Tom attended The Bronx High School of Science in New York City under a pseudonym. Although it was a jokey suggestion to Marvel, the actor quickly found himself putting on an American accent as he attended the school as student Ben Perkins.
"I told one person on the last day and it spread like wildfire," he recalled of blowing his cover on the real reason he was there. "This girl was like, 'What's your deal?' And I said, 'I'm Spider-Man.' She didn't believe me. She just thought I was a nutter."
Tom is the second Brit to take on the part, following on from Andrew Garfield.