Articles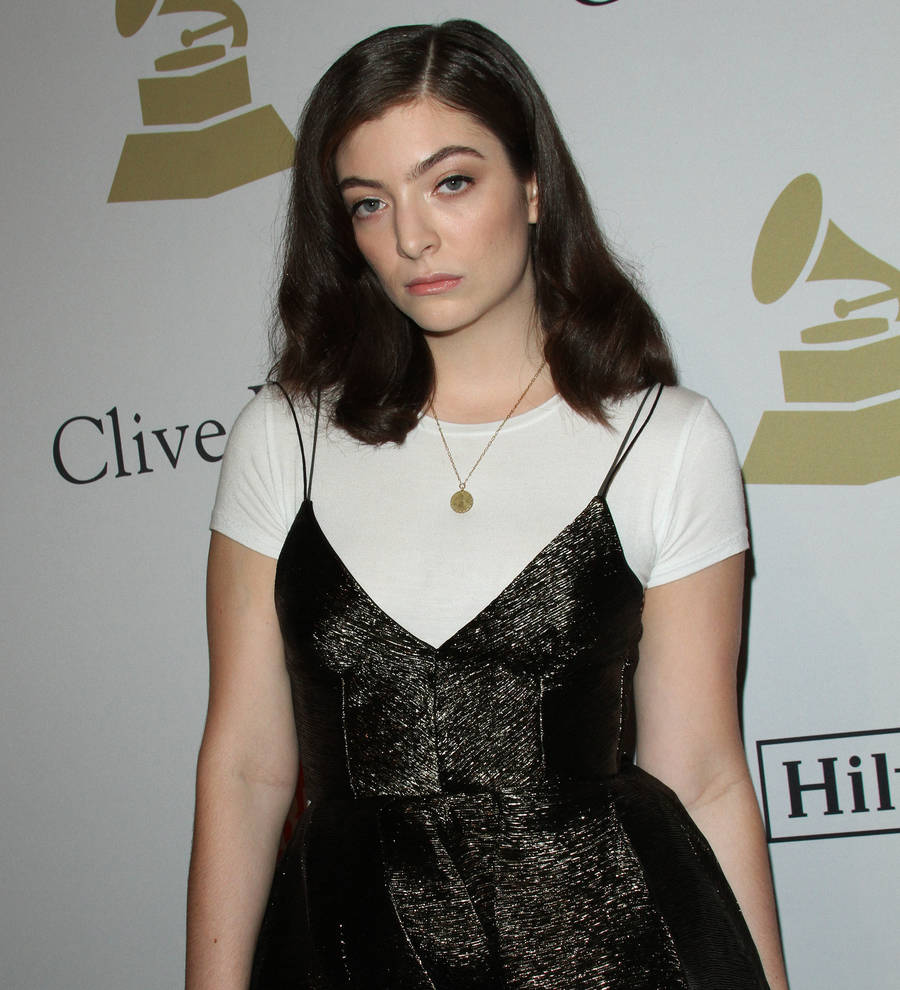 Lorde impersonator dupes dance party guests
The audience at a dance party in New Zealand were tricked into thinking Lorde had made a surprise appearance on Monday night (27Mar17).
Organizers of the weekly No Lights No Lycra dance event in Auckland had been teasing an appearance by a "special guest" ahead of Monday night's session and attendees were convinced Lorde had made an appearance when somebody came onstage to sing her new single Green Light to close the party, which is billed as "a weekly hour of dance freedom in total darkness".
However, it was subsequently revealed it couldn't have been Lorde, real name Ella Yelich-O'Connor, because the singer and her mother Sonja were in London.
Sonja saw a tweet about Lorde's appearance and replied, "weird - we are in London rn (right now) - me n @lorde," followed by the Union Jack flag.
A fan shared the news story with Lorde, who saw the funny side of the story and responded, "this is deeply fake news but quite cute lol (laugh out loud)."
The 20-year-old also made it clear she was outside of her native New Zealand by sharing a picture of her biting into a Creme Egg, a popular British Easter chocolate, while wearing a white dressing gown.
"we in london and i got my creme egg beeetch," she wrote in the Instagram caption.
Event organiser Craig Neilson has since taken to Facebook to reveal the identity of Lorde's impersonator - an Auckland University music student named Hannah Grace Horsfield.
He told the Guardian that nearly all of the crowd "went away convinced that it was the real deal" and added, "I really expected that people would be leaving the hall a bit uncertain, but I guess I really shouldn't have underestimated Hannah."
Craig also told other outlets it was an early April Fool's Day (01Apr17) prank.