Articles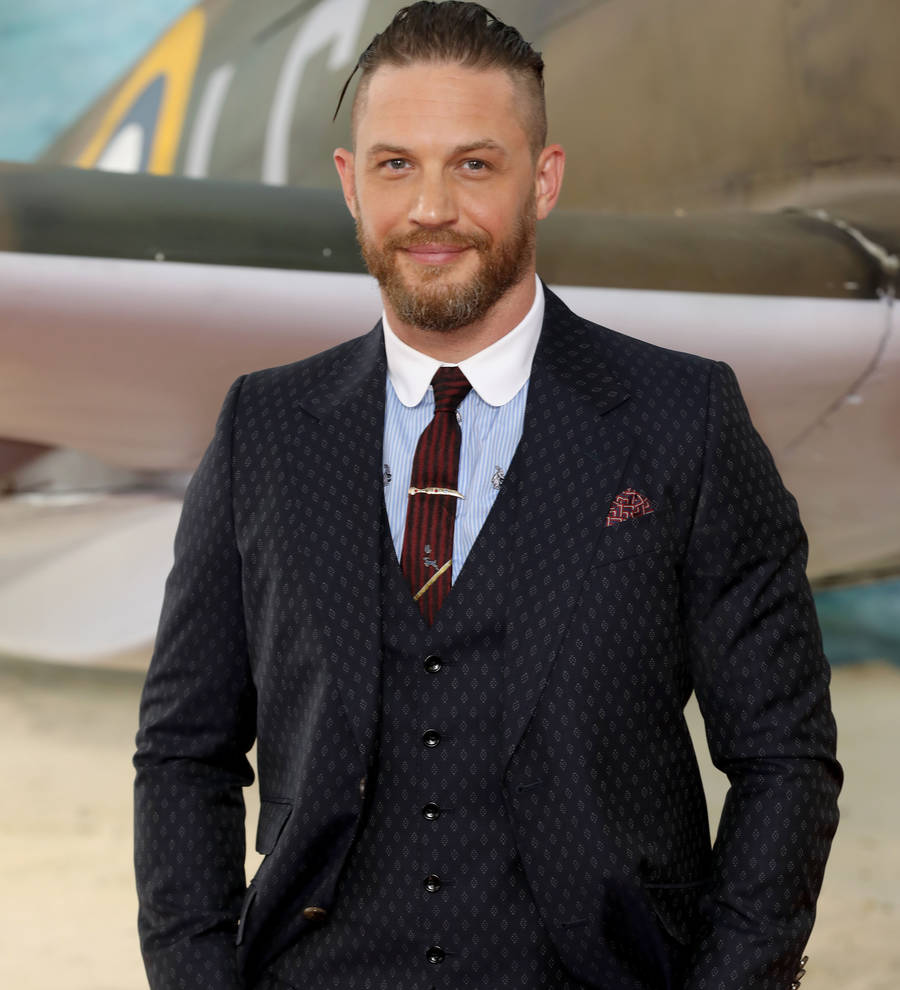 Tom Hardy's last Bedtime Story episode to be dedicated to late dog
Tom Hardy's last episode of Bedtime Stories will serve as a tribute to his late dog Woody, who died after it was filmed.
The Dark Knight Rises actor was joined by Woody every time he filmed a guest reading for the CBeebies show, in which he reads a bedtime story for children watching at home, and the Labrador-cross was present once again when he sat down to film his last story before Woody passed away in June (17).
In the segment, Tom fittingly reads Fleabag by Helen Stephens, which is about a young boy who finds a scruffy dog and gives him a loving home, a storyline similar to Tom and Woody's. The actor found the dog roaming the streets in Atlanta, Georgia while he was filming Lawless in 2011 and eventually brought him back to the U.K.
The BBC have announced that Tom thinks airing the episode will be a fitting tribute to his beloved dog and the episode will air on National Dog Day in the U.K. on 26 August.
Woody had been somewhat famous himself as he made many appearances at premieres, press events and even in Tom's TV show Peaky Blinders.
The actor wrote an emotional tribute to the canine on Tumblr in June when he passed away after a "very hard and short six month battle" with an aggressive form of Polymyositis, or chronic muscle inflammation, at the age of six.
"To the bestest friend ever. To me and to a family who loved him beyond words and whom he loved without doubt more than I have ever known (sic)," he wrote. "Woody was the bestest of journey companions we ever could dream of having. Our souls intertwined forever.
"Thank you Woody for choosing to find us. We will love you and be with you and you with us forever. Never ever ever forgotten. Your Boy tom... With all of me I love you. Always Thankyou for Your love beautiful boy (sic)."