Tinie Tempah makes plans to work with Adele
Written by . Published: August 08 2011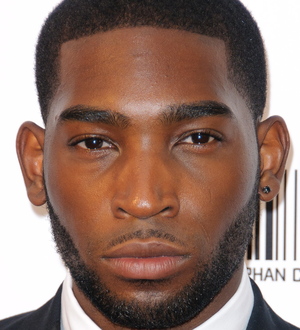 Tinie Tempah is dreaming up a new collaboration with pal Adele.
The Written in the Stars hitmaker reveals he and the singer are trying to work out schedules so they can hit the studio together for a track on his next album.
The British rapper tells RollingStone.com, "I have spoken with Adele, she's a very good friend of mine. It's definitely something that we're talking about and I just hope we can make it happen. It'll be amazing."
But he doesn't want to tap into the British singer's love of heartbreak songs, adding, "I just wanna do something happy with her... I think she has an amazing voice and I'd love to see her use it in all different sorts of ways."