Articles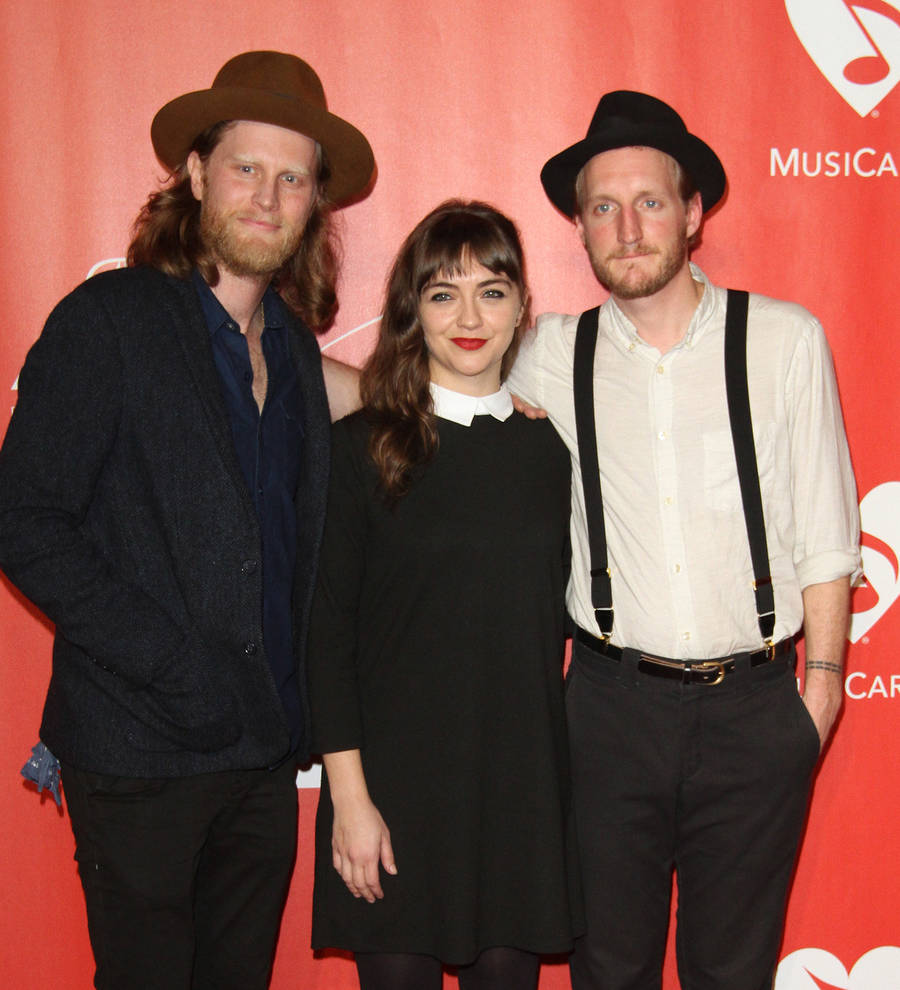 The Lumineers donating Texas show profits to Planned Parenthood
Folk rockers The Lumineers are taking a stand against efforts to defund Planned Parenthood in Texas by donating profits from their upcoming Dallas gig to the women's health organization.
The Ho Hey hitmakers will perform in the city on Tuesday (28Feb17), and frontman Wesley Schultz wanted to use the gig's proceeds to benefit Planned Parenthood of Greater Texas as it's a cause close to his heart.
"When my wife was a teen and young adult, Planned Parenthood provided her not only with free/affordable cancer screenings, contraceptives and annual checkups, but also with the education and tools to help make smart decisions regarding her health," Schultz says in a band statement.
"The reality for her was that Planned Parenthood was her only real way to get legitimate and affordable healthcare. To read news stories about attempts to defund this same healthcare in Texas for so many women (and men) is disturbing and has moved us to act."
The musicians go on to blast state authorities for their "hostile policies", which included holding back funds for the medical provider in December (16), after claiming Planned Parenthood representatives had been illegally selling foetal body parts from abortions - accusations they have denied.
The move sparked a court battle between Planned Parenthood bosses and officials at the Heath and Human Services Department, with a federal judge issuing an injunction in favor of the women's health group on Tuesday (21Feb17).
In The Lumineers' statement, they continue: "This is about denying people access to basic health care from the provider they know and trust, and has had devastating impacts on the community already.
"Planned Parenthood is the nation's leading reproductive healthcare provider and advocate and each year more than 120,000 Texans count on them for family planning and sexual healthcare. We are proud to support Planned Parenthood of Greater Texas."
The Lumineers aren't the only musicians to boost funds for Planned Parenthood - pop star Katy Perry and singer Halsey have both made significant donations in recent months, while rapper/actor Common and rockers The National performed at a Washington, D.C. concert for the non-profit organization in January (17), on the eve of controversial Republican Donald Trump's inauguration as President.