Articles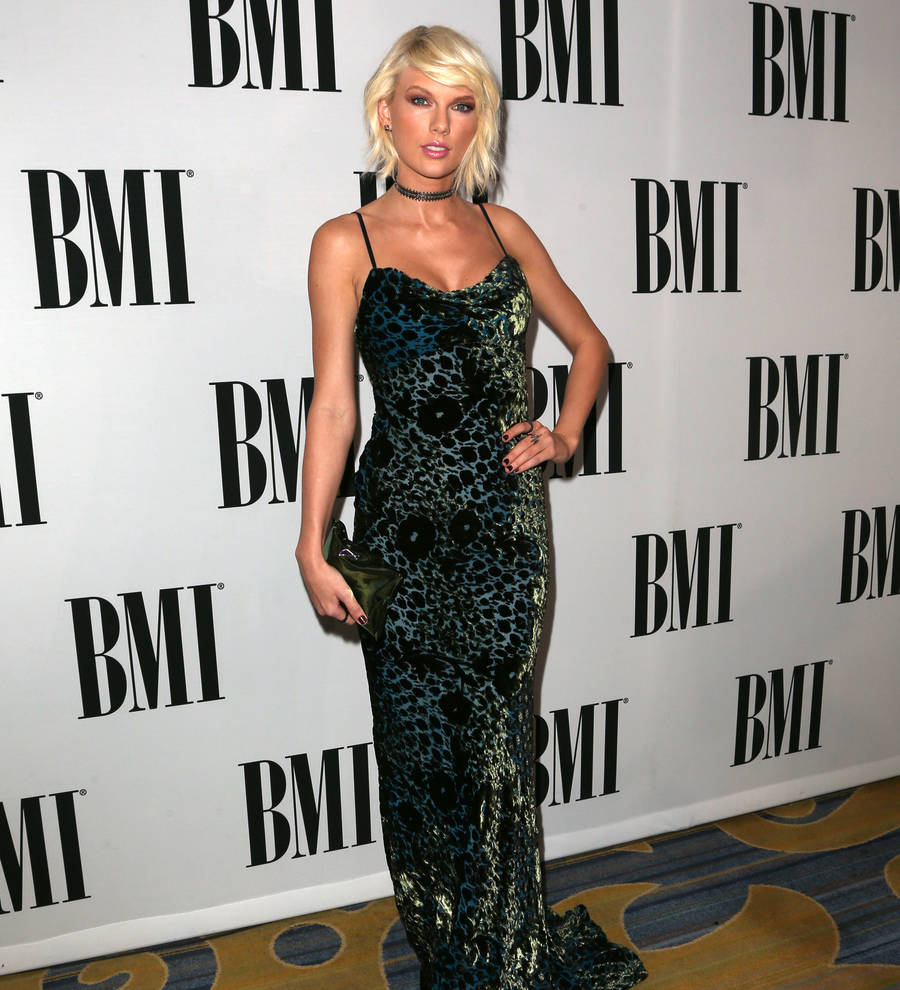 Taylor Swift files trademark applications for new merchandise
Taylor Swift has lodged trademark applications for a string of merchandise related to her upcoming album Reputation.
The Shake It Off singer launched her musical comeback last month (Aug17) with her new single Look What You Made Me Do, the first track from her sixth studio album Reputation, and she has already filed trademarks for merchandise related to her new phase of music.
Her team have filed applications with the U.S. Patent and Trademark Office for Reputation for a number of entertainment services and products including stationery, cosmetics, toiletries, jewelry, clothing, accessories, toys, memorabilia, and even Christmas tree decorations.
They also lodged applications to trademark Look What You Made Me Do, as well as the song's spoken word line "The old Taylor can't come to the phone right now", which is followed by Taylor declaring the old Taylor is "dead" in the track.
Taylor has already launched some merchandise from Reputation on her online store, with T-shirts bearing the album cover, hoodie with snake motifs, snake jewelry and tops with "I (Heart) TS" embroidered on them, poking fun at the press coverage of her ex-boyfriend Tom Hiddleston wearing a similar top at a party while they were together.
Fans who buy the merchandise will receive a boost up the priority list for tickets for Taylor's upcoming tour through Ticketmaster's Verified Fan program. She was recently criticized by Enter Shikari frontman Rou Reynolds for this scheme, which rewards fans for buying her album and tweeting about her, who called it a "sickening ultra-capitalistic exploitation of fans".
Her publicist responded in a statement which read, "Taylor rewarding her fans for posting selfies, watching YouTube videos and downloading her albums, things her fans are already doing, is a great thing. This is a program that rewards fans for being fans and makes sure they get great tickets at face value."