Articles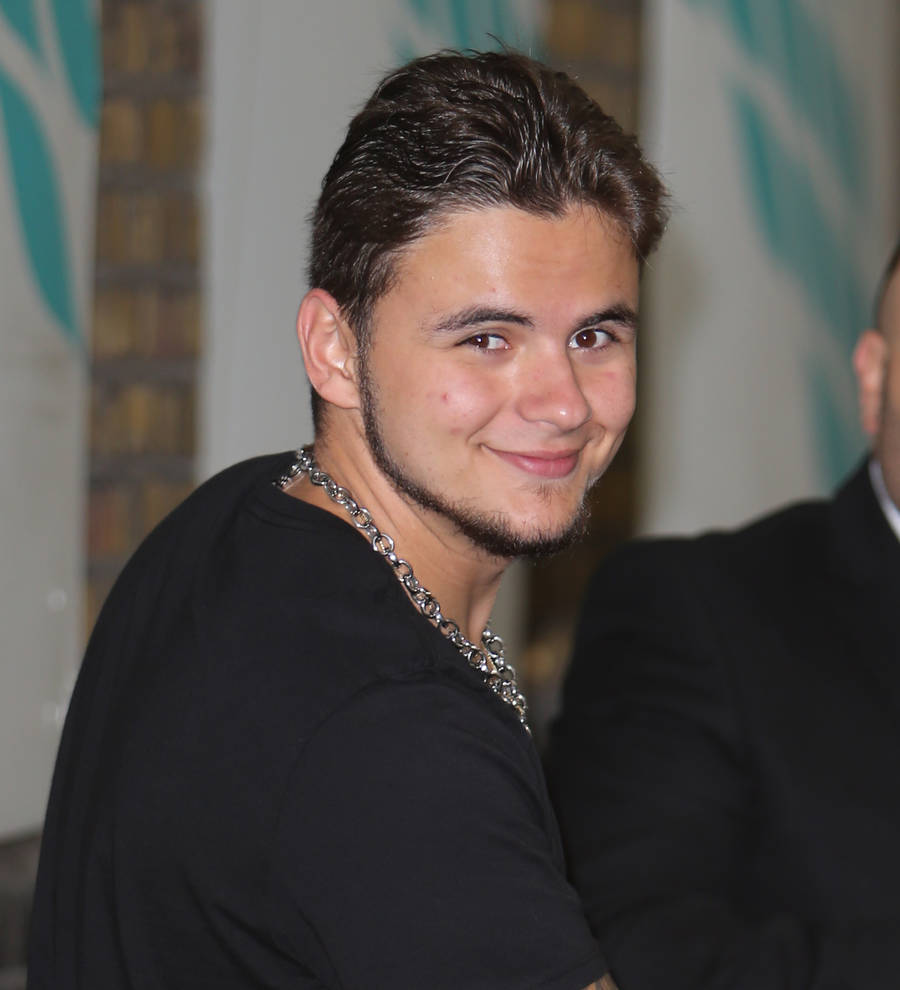 Prince Jackson embarrassed he can't moonwalk like dad Michael Jackson
Prince Jackson has admitted he hasn't inherited any of his late father Michael Jackson's remarkable dance ability.
The 20-year-old son of Thriller singer Michael, real name Michael Joseph Jackson Jr., made an appearance on British show This Morning on Monday (04Sep17) for his first interview on U.K. television, to discuss growing up with the late superstar who died in 2009 at the age of 50 from cardiac arrest caused by acute propofol and benzodiazepine intoxication.
Prince, who works as a film producer after founding his production company King's Son, gave a wide-ranging interview in which he discussed his icon father, and his siblings Paris, 19 and 15-year-old Blanket, including revealing that he cannot emulate his famous father's signature dance move.
"Dad always said it's the three of you who are going to matter. He would be proud of actions me and my sister have taken," he also stated.
Paris is an actress and model, while his youngest sibling Blanket is "focusing on school" with desires to become a director.
His dad Michael, who he described as his "rock and foundation", was recognized for his exceptional singing and dancing abilities - including the famous moonwalk. But it seems that none of the children plan to follow him into the music industry.
"I can't sing or dance, I've tried and its embarrassing!" the producer explained.
The young businessman was also quizzed by presenters Holly Willoughby and Phillip Schofield on the masks they wore when they ventured out with Michael as children.
Without directly referencing the disguises, he admitted: "I'm a very a private person and I only reveal what I like to reveal.
"That's why I decided to go into production so I'm still behind camera."