Articles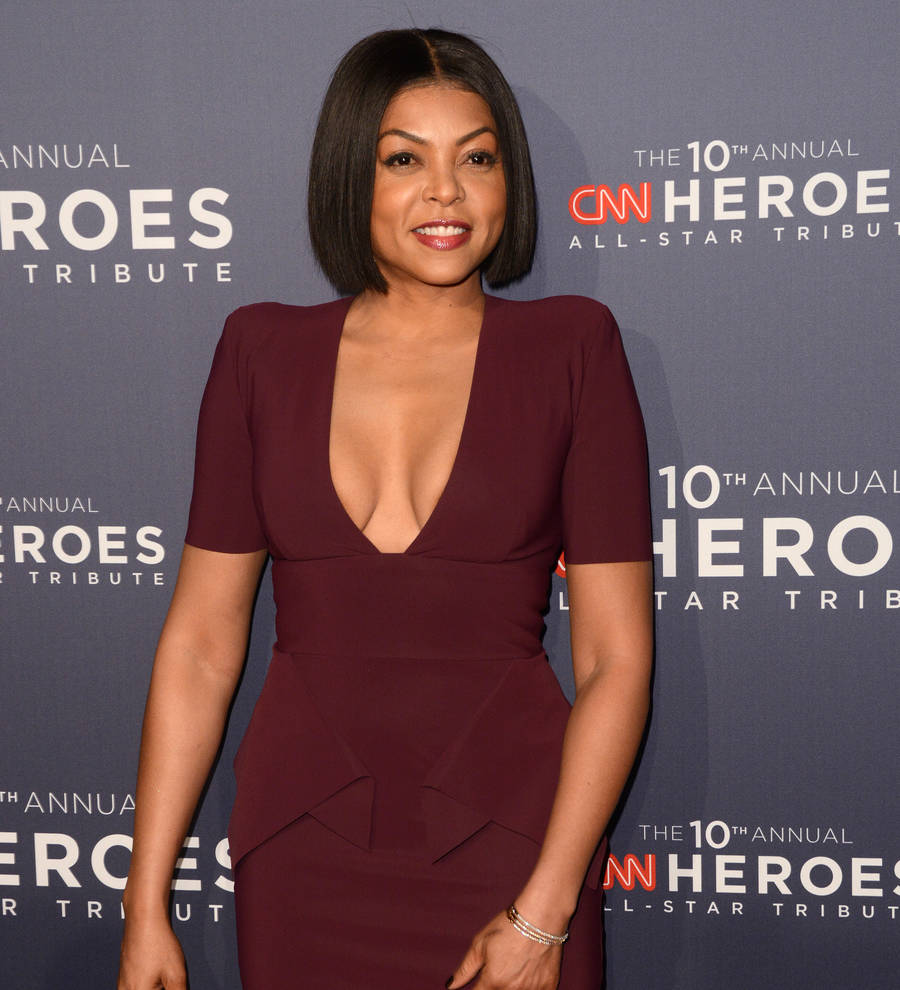 Taraji P. Henson's fans upset by Oscars snub
Taraji P. Henson's fans are furious she missed out on an Oscars nomination for Hidden Figures.
Not long after the 2017 Academy Awards nominations were revealed on Tuesday (24Jan17), the Empire star's name began trending on Twitter. But far from people flocking to congratulate Taraji, fans were venting their anger over her lack of recognition for her role as real life NASA mathematician Katherine G. Johnson, who helped to launch the first successful space missions.

"Taraji P Henson snubbed and another ho hum Meryl Streep nomination," one user fumed.

"Really Academy??? @TherealTaraji should have been nominated for Best Actress in a leading role - she was AMAZING in "Hidden Figures!" #Robbed," another added.

And it seems Amy Adams also not being nominated has irked moviegoers. Amy received rave reviews for her role in sci-fi flick Arrival, about a linguistics professor asked to interpret the language of alien visitors.

"Amy Adams snub would have been less painful with Taraji P. Henson in over Ruth Negga or Meryl Streep #OscarNoms," a Twitter user posted, while someone else simply stated: "I love Amy Adams and she was great in nocturnal animals/arrival but if anyone was robbed of a lead actress nom it was Taraji P. Henson (sic)."

Amy's part in Arrival earned her a Golden Globe and BAFTA nomination, and she was even mistakenly listed on the Oscars website. Taraji is yet to be nominated for her role in Hidden Figures, however, the movie itself did land Best Picture and Best Adapted Screenplay nods and her co-star Octavia Spencer is up for Best Supporting Actress at the Oscars.

Other notable names missing from this year's shortlist include Tom Hanks' turn as real life airline captain Chesley Sullenberger in Sully, which followed the true story of the successful landing of an airplane on the Hudson River in 2009.

Martin Scorsese is also absent for his work on Jesuit priests movie Silence. The legendary film director has only ever won one Oscar, for 2006 film The Departed, despite being nominated 12 times.

Disney Pixar's Finding Dory missed out in the animated category, and anti-superhero movie Deadpool was passed over.

The Oscars take place on 26 February (17).