Articles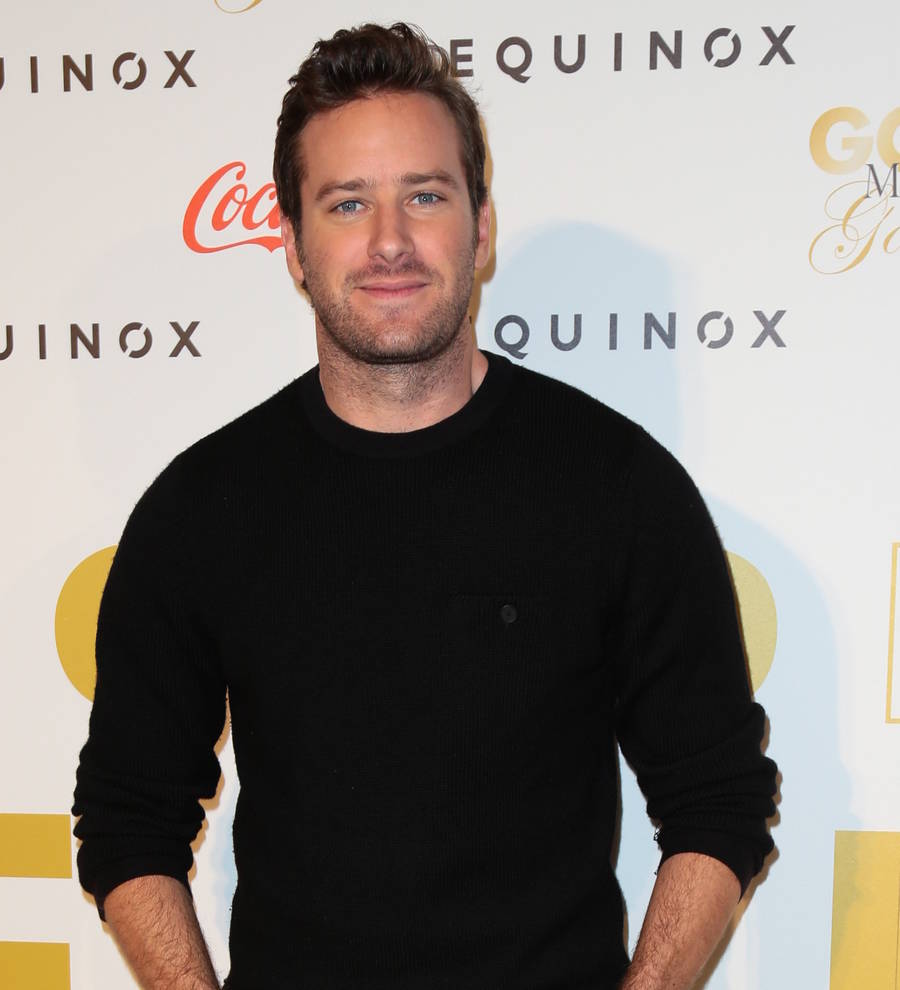 Armie Hammer: 'I don't know anything about Green Lantern role'
Actor Armie Hammer is unaware he is in the running to play Green Lantern in a new film.
Last week (ends20Jan17), it was reported The Lone Ranger star was one of several actors moviemakers are keen to portray Hal Jordan and his alter ego in Green Lantern Corps.

According to TheWrap.com, Tom Cruise, Ryan Reynolds, Joel McHale, Bradley Cooper, and Jake Gyllenhaal are also in the running, but Hammer reveals the reports are new to him.

"I saw the reporting too," Hammer told TheWrap.com at a Sundance Film Festival event over the weekend (21-22Jan17). "That's the first I've heard of it."

Studio executives have yet to comment on the reports, but the casting process is reportedly in the early stages and negotiations have yet to begin.

Last year (16), DC Entertainment President Geoff Johns confirmed Green Lantern will appear in the new Justice League film alongside Henry Cavill's Superman, Ben Affleck's Batman, and Gal Gadot's Wonder Woman.

"We've been to the bottom of the oceans, we've been to ancient Greece mythology, we've been to the past and future Flash, into the digital world with Cyborg, we still got to go to space," he said. "So the Green Lanterns and the Green Lantern Corps will be coming to join the Justice League universe."