Tara Reid identifies new husband
Written by . Published: August 16 2011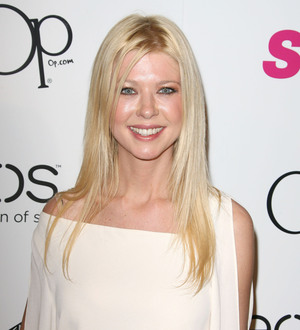 Tara Reid has cleared up confusion about the identity of her new husband - and it's not Michael Lilleund, the businessman she had been dating since November (10).
The American Pie star broke the news of her engagement on Twitter.com on Saturday (13Aug11) and hours later tweeted that she had "just got married in greece (sic)".
Initial reports suggested Danish entrepreneur Michael Lilleund was the lucky man, but it appears that's not the case.
Tara Reid, 35, took to her Twitter blog again on Monday (15Aug11) to put the record straight about her groom, revealing she had exchanged vows with a different man altogether.
In a brief post, she writes: "His name is Zack Kehayov."
The actress has previously been engaged to TV host Carson Daly and internet entrepreneur Michael Axtmann, who she split from last year (10). She's also previously dated Russian hockey star Sergei Fedorov.
Tara Reid and Michael Lilleund began dating last year (10) after meeting in St. Tropez, France.