Articles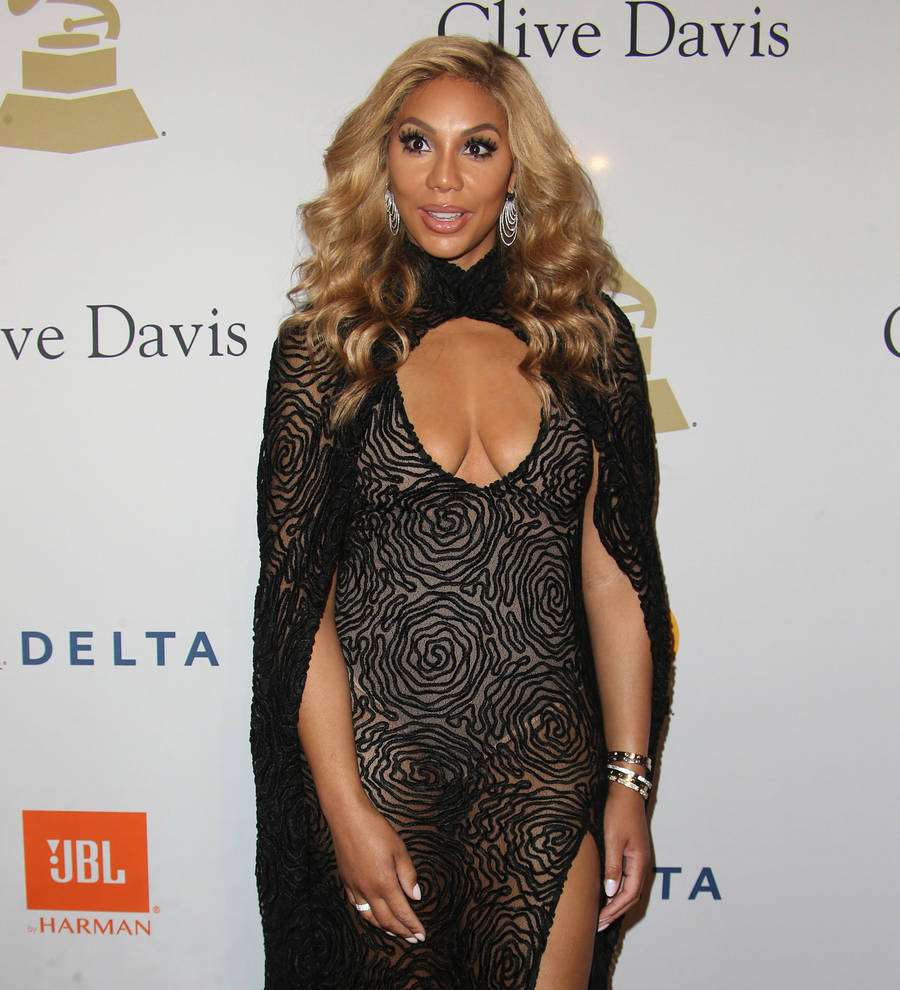 Tamar Braxton clashes with comedian on Hip Hop Squares
R&B star Tamar Braxton reportedly snapped at comedian Deray Davis over a joke about her alleged lip-syncing during a taping for game show Hip Hop Squares.
The two celebrities were filming an upcoming episode of the VH1 show, which DeRay hosts, on Wednesday (06Sep17) when Tamar is said to have taken issue with a quip made at her expense.
Sources tell TMZ.com the singer didn't hear the Barbershop actor make the joke, but inquired as to what was so funny when she noticed other stars laughing, and then lost her temper as she confronted DeRay.
The pair became engaged in a heated argument, with DeRay allegedly vowing to call on his sisters to beat Tamar up, before production officials stepped in to break up the fight and resume filming.
According to the outlet, the two managed to resolve their differences after the show wrapped.
They have yet to comment on the dispute, which took place weeks after Tamar was suspected of miming her way through her performance at the BET Awards in June (17).
The new season of Hip Hop Squares, which is executive produced by rapper/actor Ice Cube, premieres later this month (Sep17).