Articles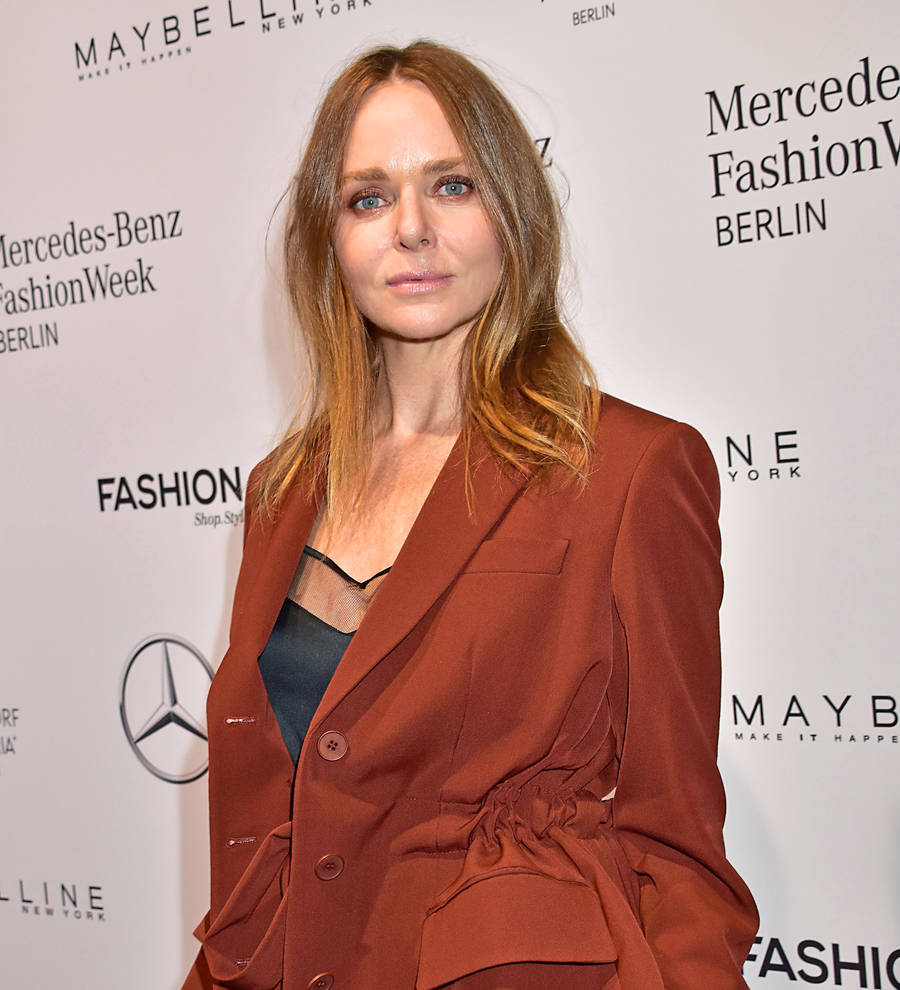 Stella McCartney designing lingerie for ISa Spa
Designer Stella Mccartney has married her two obsessions for fashion and lingerie by signing a new deal with ISa Spa.
She will create a swimwear and sexy underwear line for the label.
Speaking to WWD about the new venture, Stella said, ''Lingerie has been a personal obsession of mine for a long time and I have always been inspired by it.
"While for swimwear, I want to encourage women to feel confident and comfortable about themselves and in what they are wearing.''
The new ISa Spa line will launch next year (18) and Stella is convinced the partnership is "perfect".
This isn't the first time Stella has offered up a lingerie line - in 2008 she launched a range sexy briefs and bras ahead of a sleepwear range. She also dabbled in beachwear in 2016.