Articles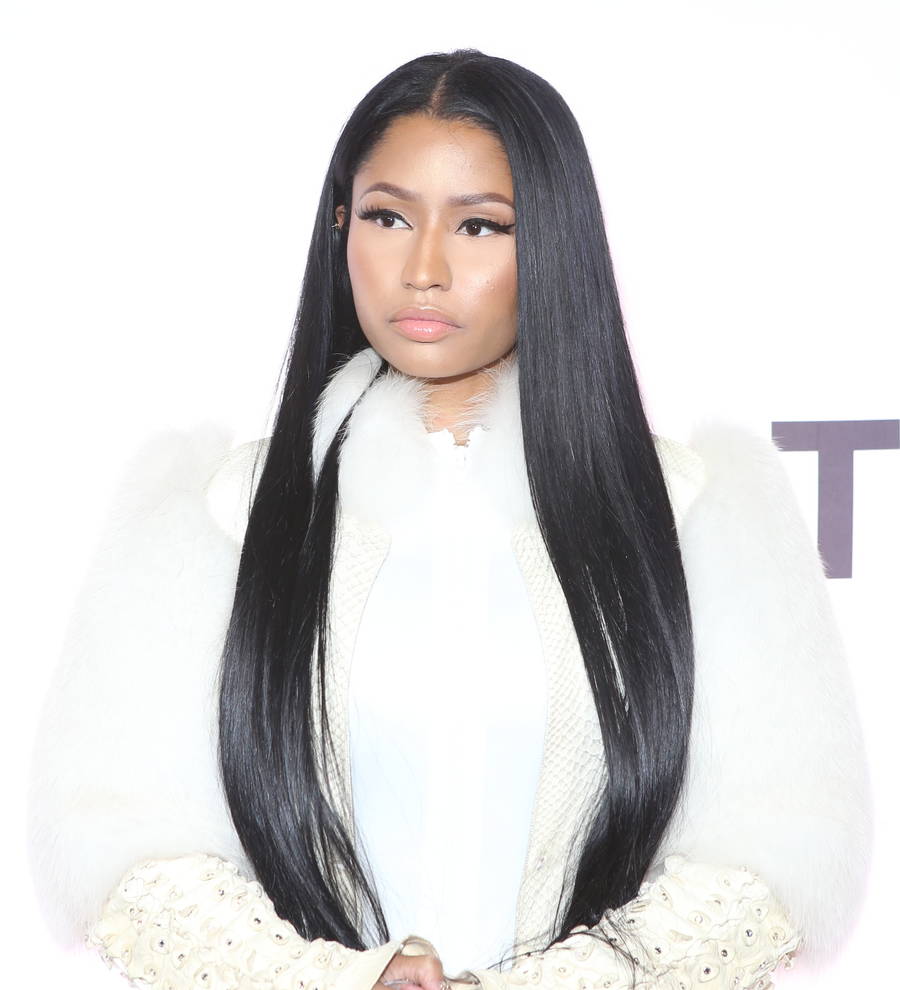 Stars react to sickening London terrorist attack
Nicki Minaj and Ellie Goulding were among the first celebrities to pray for those injured in London's latest terrorist attack on Wednesday (22Mar17).
Four people were killed and 20 others injured after a man with a knife attempted to enter Parliament after driving aggressively over Westminster Bridge.
The terror attack made international headlines and Minaj and Goulding were among the stars who took to Twitter to offer their condolences to the families of the deceased and prayers to those injured.
Nicki wrote: "May God protect everyone in London. Hate hearing this sad news. Sending my condolences to the victims' families", while Ellie added: "Was in Soho when I heard the terrible news... stay safe and resilient as ever my fellow Londoners. My thoughts go out to those affected."
One Direction star Niall Horan also took to social media to offer up his thoughts, tweeting: "Thinking of London this morning from LA. Stay safe everyone!!" and new mom Pink also had Londoners on her mind, writing: "I've just this second turned on the news my heart is hurting for the people in London who have been affected by yet another tragedy."
There were also tweets from Lin-Manuel Miranda, LeAnn Rimes, and Lily Allen, who wrote: "London I love you."