Articles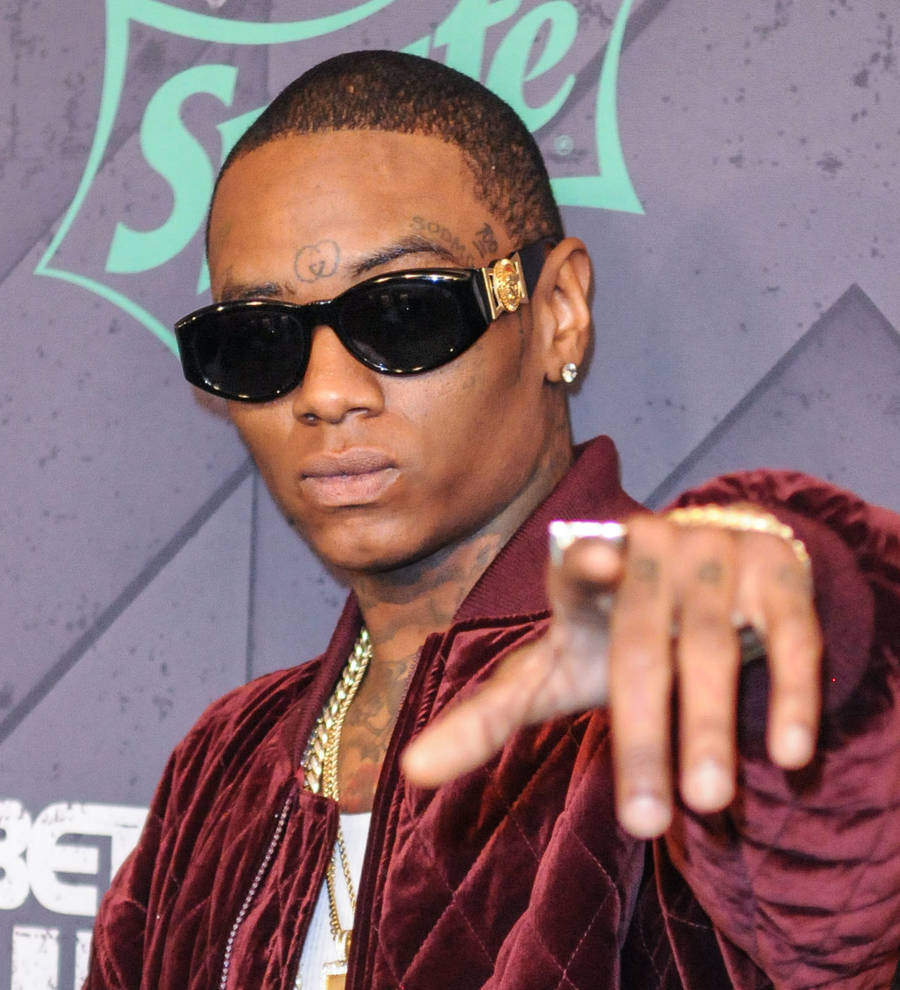 Soulja Boy hit with felony gun charges - report
Rapper Soulja Boy has reportedly been charged with two felony gun possession counts.
The Crank That (Soulja Boy) hitmaker was arrested last month (Dec16), when police officers were called to his home in the Hollywood Hills after he allegedly posted threatening messages on his social media sites.

According to TMZ, cops found a gun at the 26-year-old's pad and arrested him for a probation violation. He was subsequently released on $35,000 bail and it was later reported the gun charges were dropped.

However, he has now reportedly been charged with possession of an assault weapon, being a felon in possession of a firearm, and a misdemeanor for receiving stolen property. One of the guns was reportedly stolen from a police car.

If convicted, he faces more than four years in prison.

The arrest came two months after he was sued for posting a threatening video, in which he blasted his ex-girlfriend Nia Riley and vowed to shoot and kill a man he believed was her new lover, on Instagram, while waving a gun at the camera.

His representative subsequently played down the footage, insisting the firearm was a fake, and insisting the rap star had apologized to Riley.

The plaintiff, going by the name Skrill Dilly, claimed he suffered medical issues as a result of the stress and fear he lived in following Soulja's post, and sued for damages and funds to cover his medical expenses. The star has yet to respond to the legal action.

Soulja Boy is currently on probation after he pleaded no contest to a misdemeanor charge of unlawfully carrying a loaded firearm in 2014.

He is also involved in a feud with singer Chris Brown over the Kiss Kiss star's ex-girlfriend Karrueche Tran, and he will reportedly jump in the ring with the singer for a grudge boxing match.